6 Festive Bras for the Holiday Season
Christmas is almost here! We had a great time decorating our trees and houses this past weekend, so now we're ready to focus on our lingerie selections. We've still got a great selection of festive lingerie in our stores and online, so you can choose the best way for you to pick up a last minute gift for yourself or someone you love. 
Today we're featuring some of our favorite bras in holiday colors! These cover a wide range of sizes and shapes so there is something for everyone. For more information about each bra just click on the picture.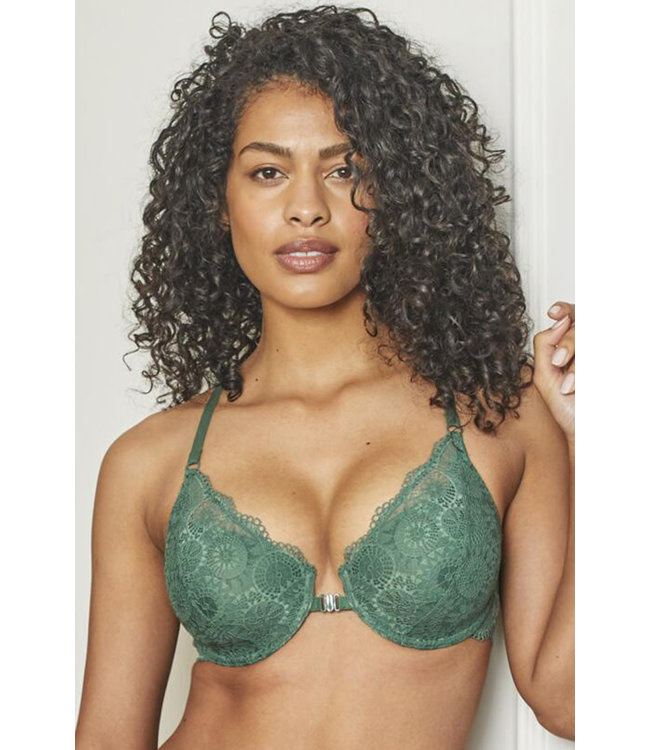 This pine green plunge bra is the perfect holiday treat! We love the art deco style lace combined with the modern look of the bra.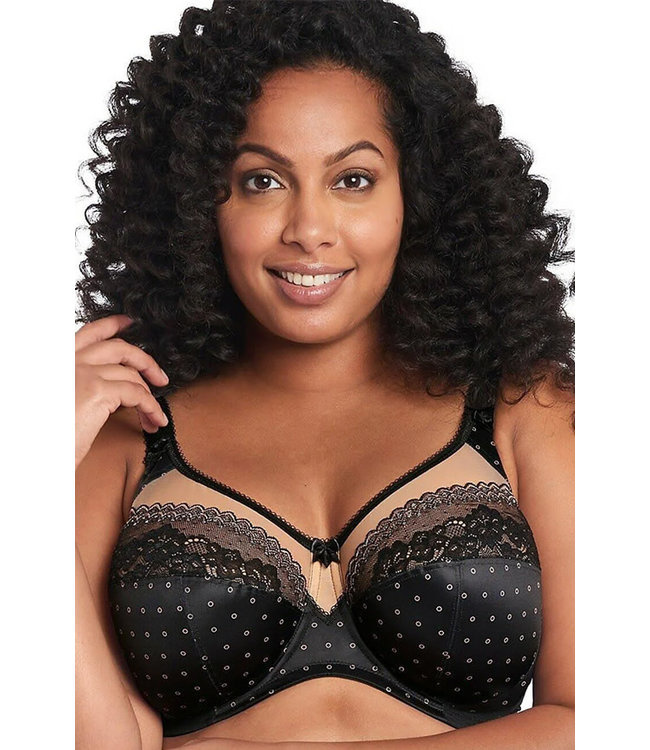 This is a fabulous festive bra for our curvier customers! The full cup cut is flattering and the details are shiny and fun.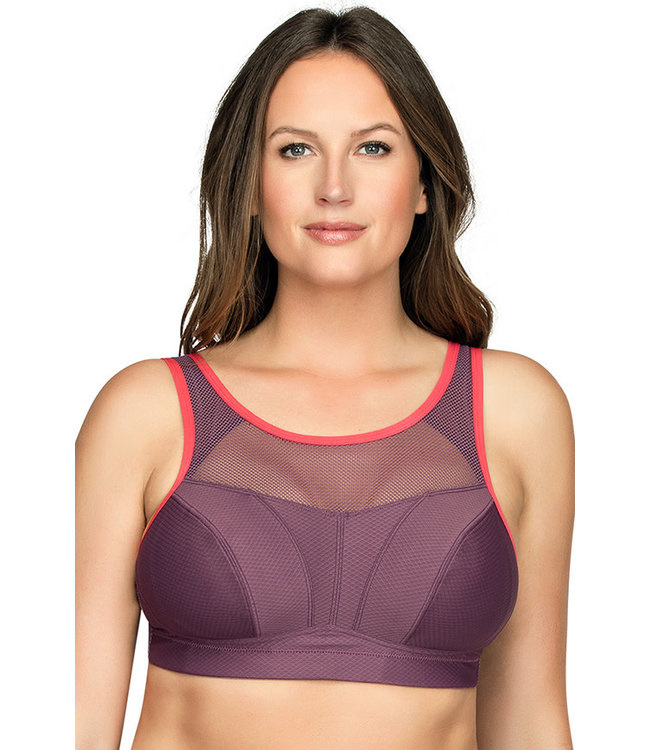 Sports bras don't have to be plain to be supportive! This pretty plum option is just as supportive as standard black and a whole lot prettier.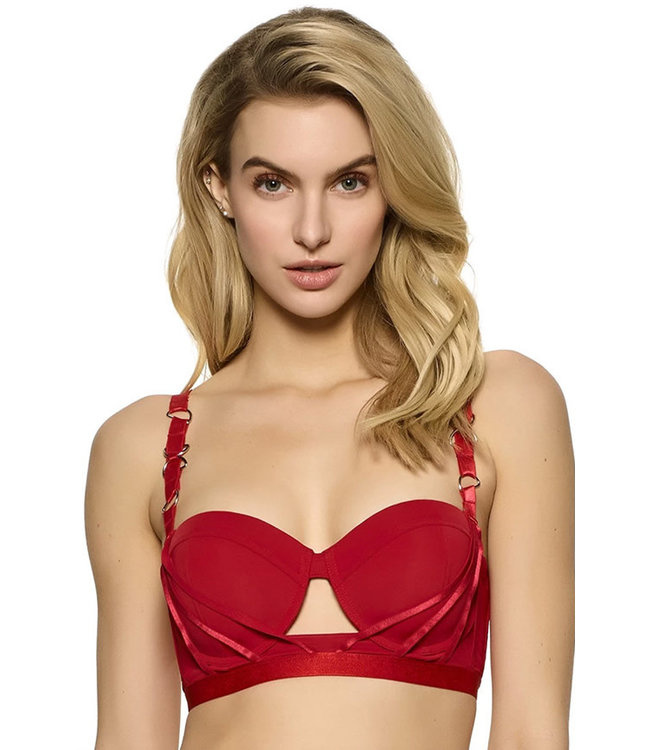 This fashionable red bra is perfect for a holiday gift! We love it with matching red underwear but you can also mix and match with other colors as well.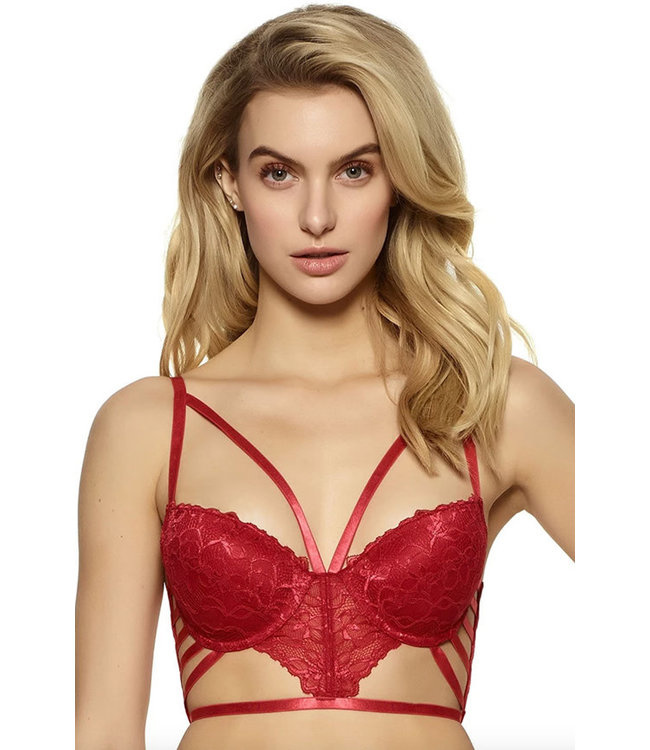 This cage style bra is sexy and full of holiday spirit! We love the cutout details and classic lace look.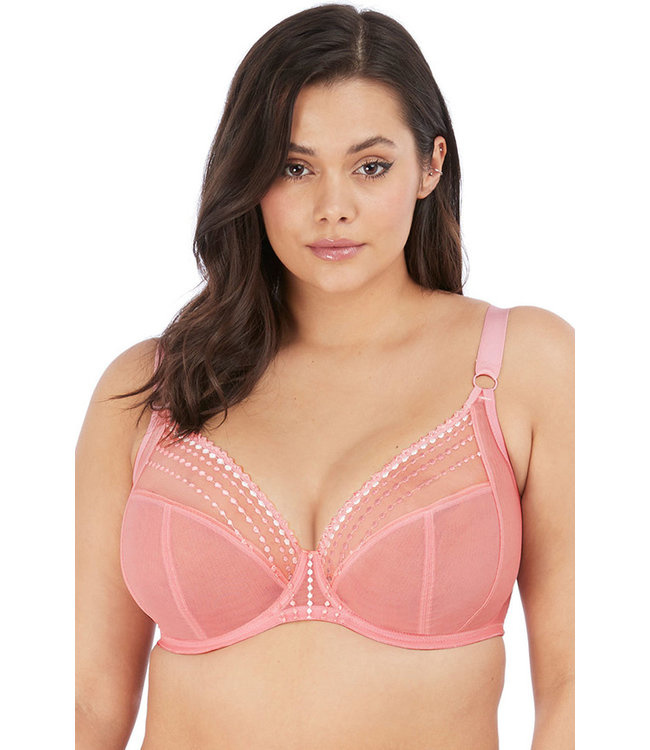 This ballet pink bra is the perfect supportive everyday bra but still feels holiday appropriate. The unlined look is sexy without sacrificing functionality.