8 Pieces of Sexy Lingerie For A 2021 Refresh!
We're so excited to be done with 2020! It was an unexpectedly difficult year for all of us that saw everyone in the country dealing with new challenges and emotions. Like everyone, we're ready to move onto hopefully more normal and better things in 2021. 
We have lots of great new arrivals this week if you want to celebrate new beginnings with a new piece of lingerie! We carry a full range of sizes for all body types so you can just celebrate your body where you are right now - no New Year's resolutions required. For more information about each item just click on the picture.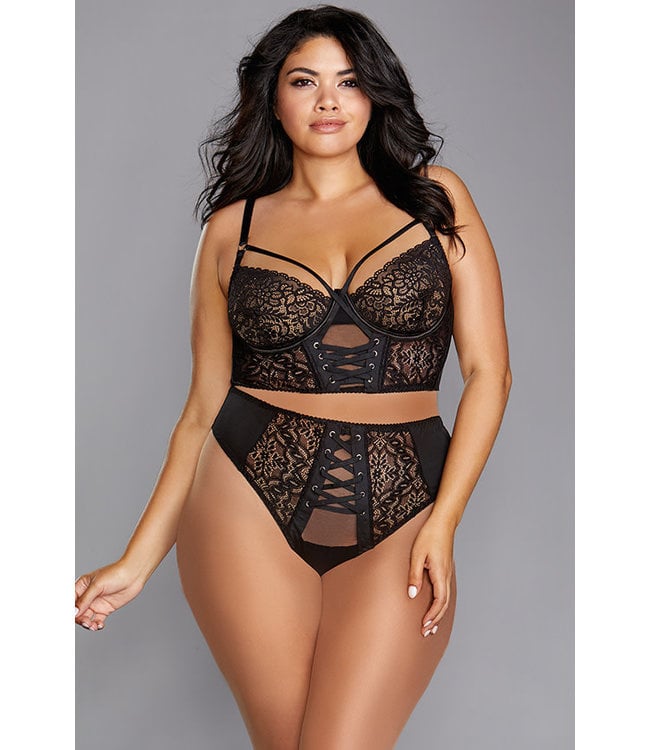 This black two-piece set is a classic! The high waist briefs are flattering and feel slightly retro, while the gorgeous lace bra feels elegant and sexy. This is a great set to try if you're new to lingerie and want to try something simple out first.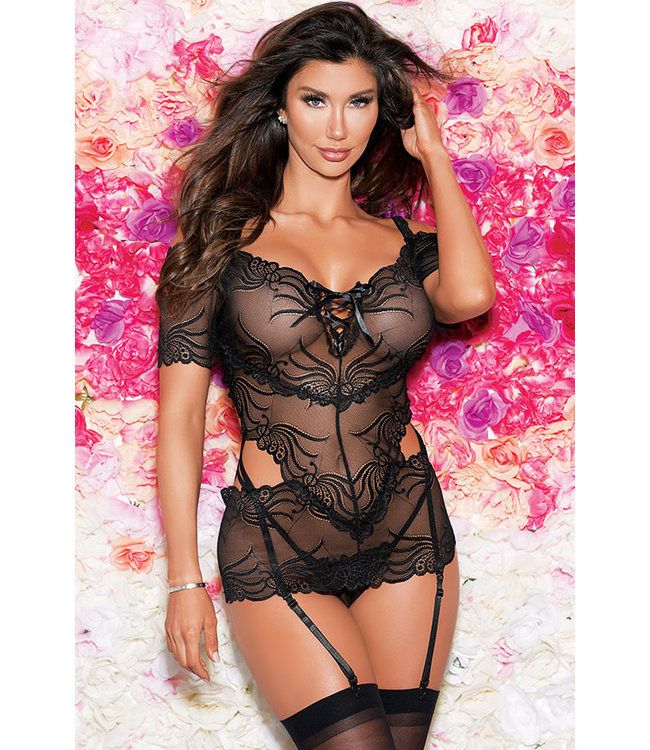 This sheer embroidered chemise is made from soft mesh and looks great on lots of different body types. Just combine it with your favorite stockings to make a full lingerie outfit.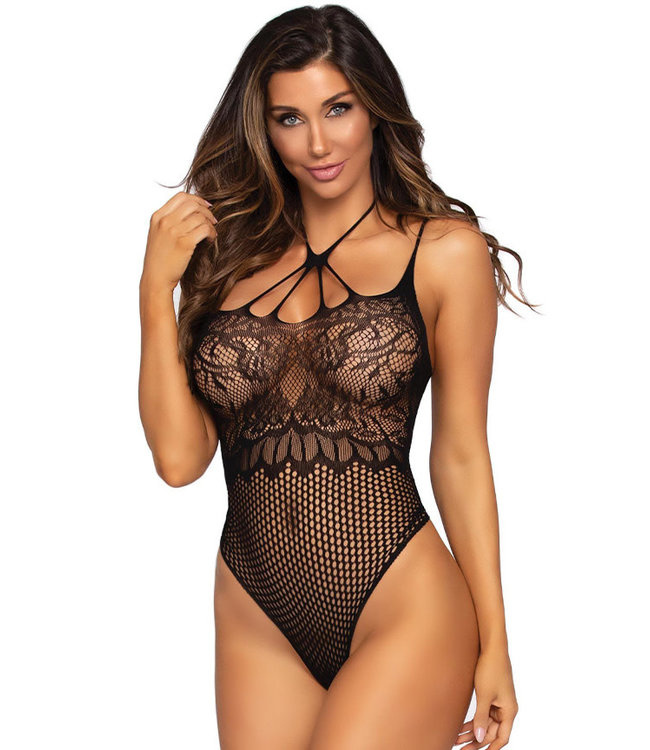 We love the textural contrasts in this piece! The high cut leg bodysuit design is classic and figure enhancing. The use of contrasting graphic meshes makes this piece feel high fashion and fun.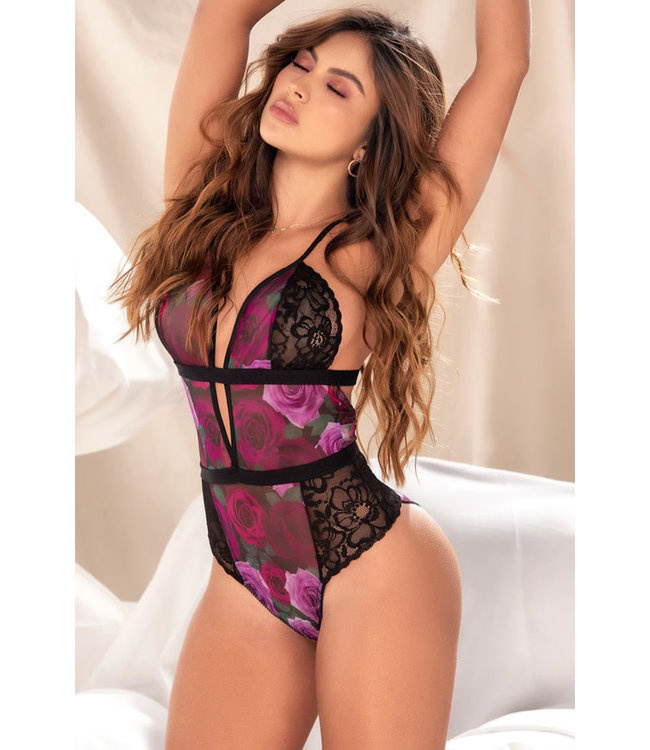 This black lace and floral teddy is romantic and beautiful! The ribbon details show off curves perfectly while the low cut front adds serious sexy appeal without sacrificing support.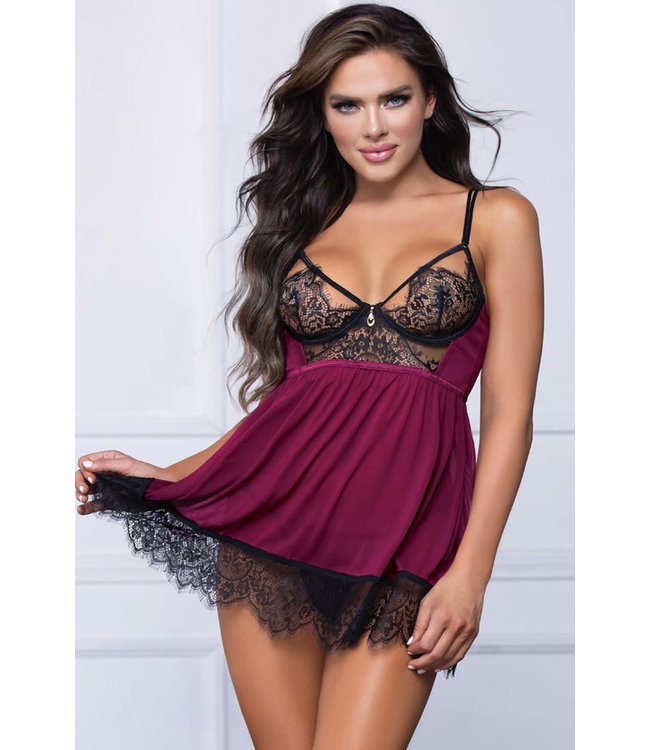 This beautiful purple chemise has a gorgeous eyelash lace hem and sheer eyelash lace cup design. This is a great piece for a romantic night in with your significant other. For a full outfit, pair it with one of our soft black robes.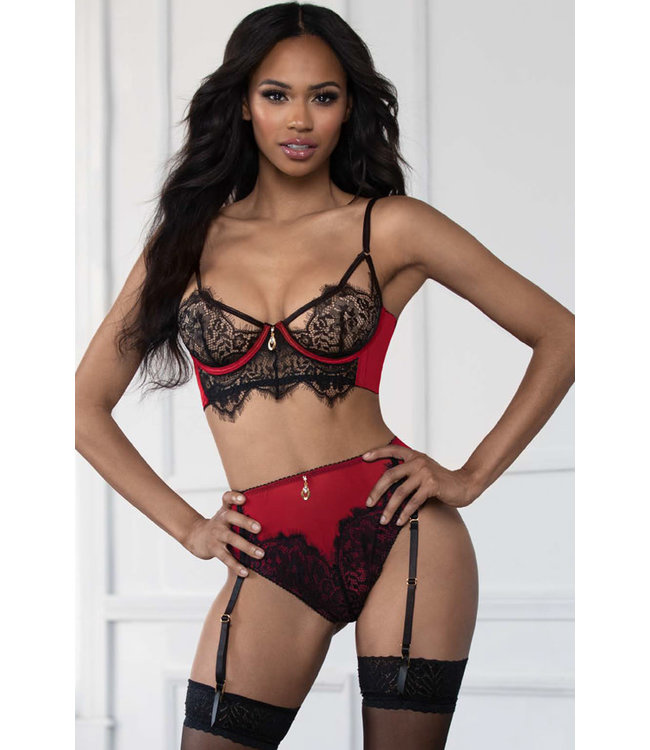 This two piece set comes in red or green and is really versatile! We love the garter straps and eyelash lace details, as well as the flattering high waist panty design.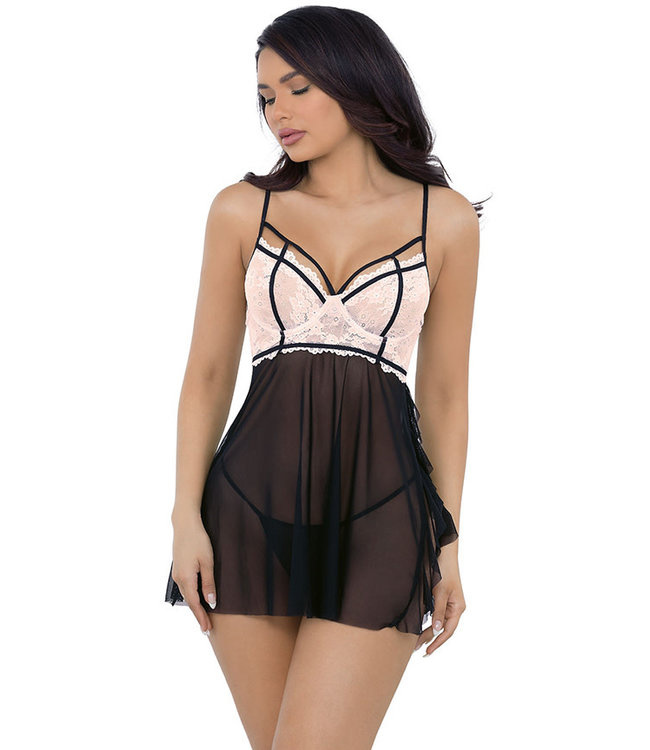 This basic black and pale pink chemise is perfect for lounging, sleeping, or a romantic date night. The flirty skirt makes a great impression against the blush colored lace top.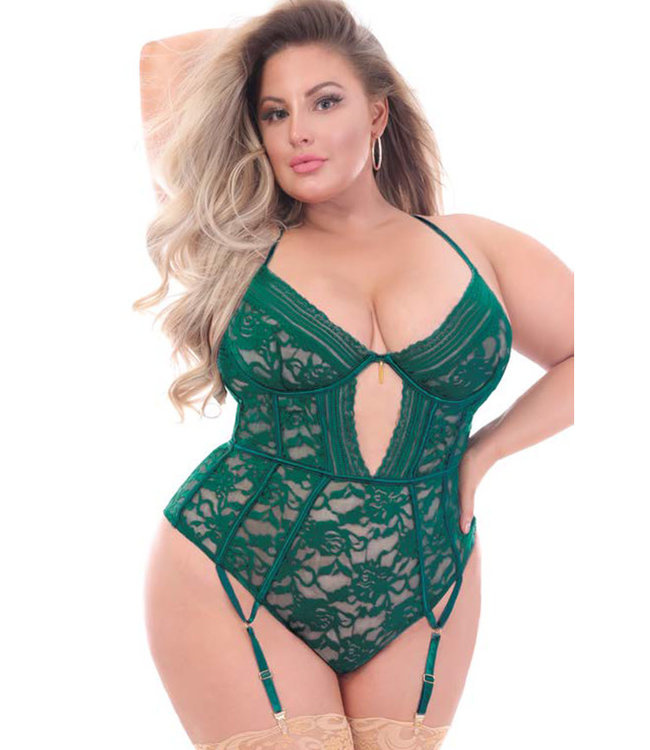 Green always reminds us of spring when we get tired of the cold weather. We love this teddy that gives curvy figures an amazing shape and feels great on.