7 Basic Bras for a New Start in 2021
We're well into the start of the 2021 but we're still working on refreshing our homes and wardrobes! January is a great time to make some goals and update our wardrobe to suit our current bodies. Many of us have gained or lost weight during this crazy year or just changed our personal styles significantly. 
It's also easy to keep wearing bras that are just plain worn out - and you deserve better! Even the best bra doesn't last forever, so January can be a great time to take stock and replace some basics. We've got a full collection of great basics online and in-store right now so you can treat yourself to something new. To find out more about each bra just click on the picture!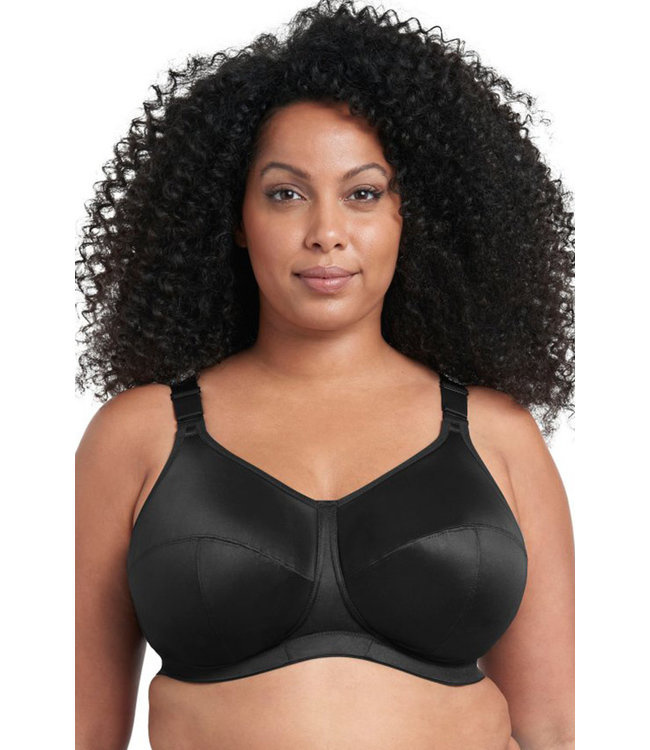 Goddess makes fantastic bras for curvy figures! This basic moulded cup black bra will go under any outfit and offers all day support and comfort.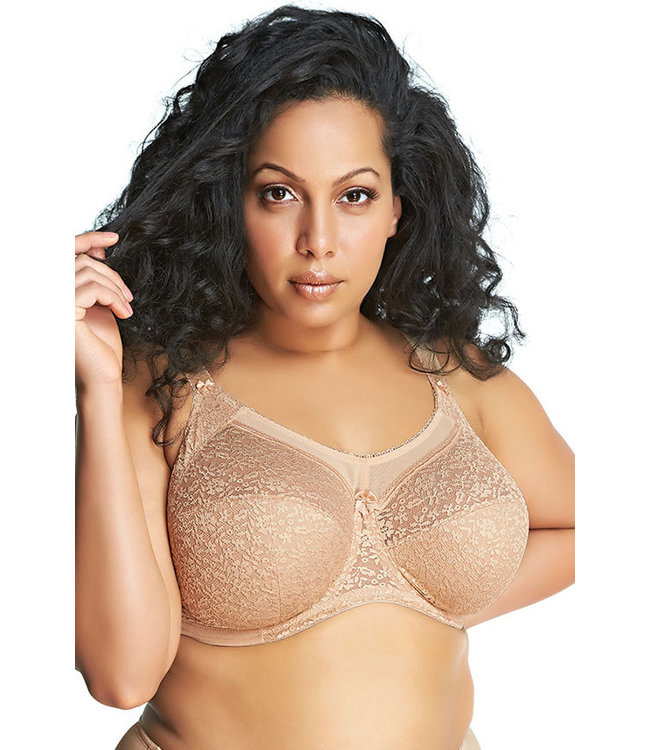 Goddess has a huge following based on their quality and support and we love introducing new customers to their basics range. This bra features a four part cup design that offers great lift and shaping under anything.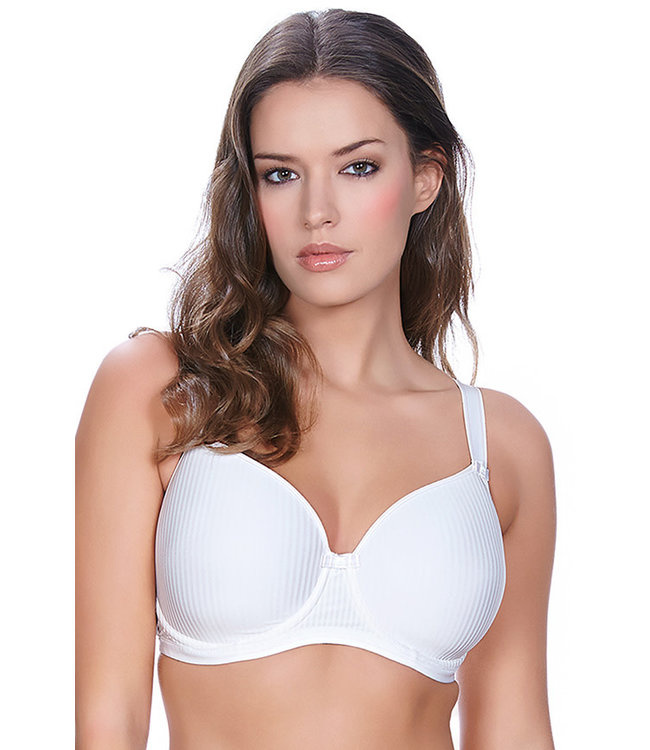 The Freya Idol is lightweight and incredibly comfortable! This is great for those of you who love moulded cup bras but don't like the heavy feeling that they often come with.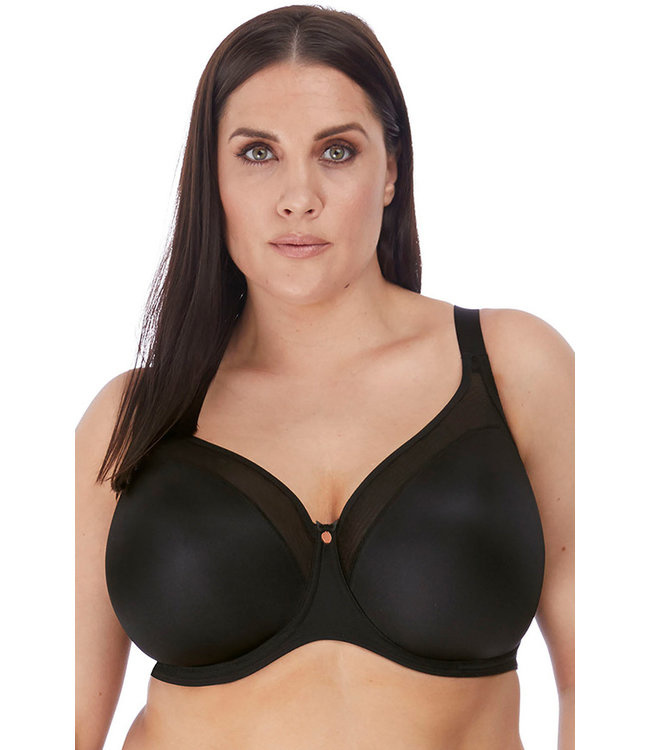 This basic black everyday bra from Elomi has a sophisticated tulle top cup detail and all of the quality that comes with any Elomi design.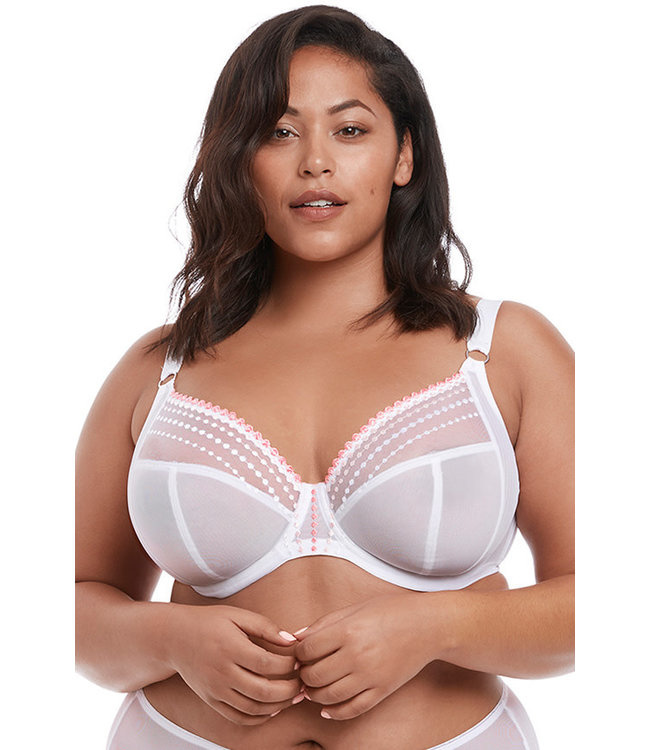 The Elomi Matilda is perfect for those of who you who love the shape and lift that unlined bras give. This one features gorgeous embroidered details and a smart design that will never go out of style.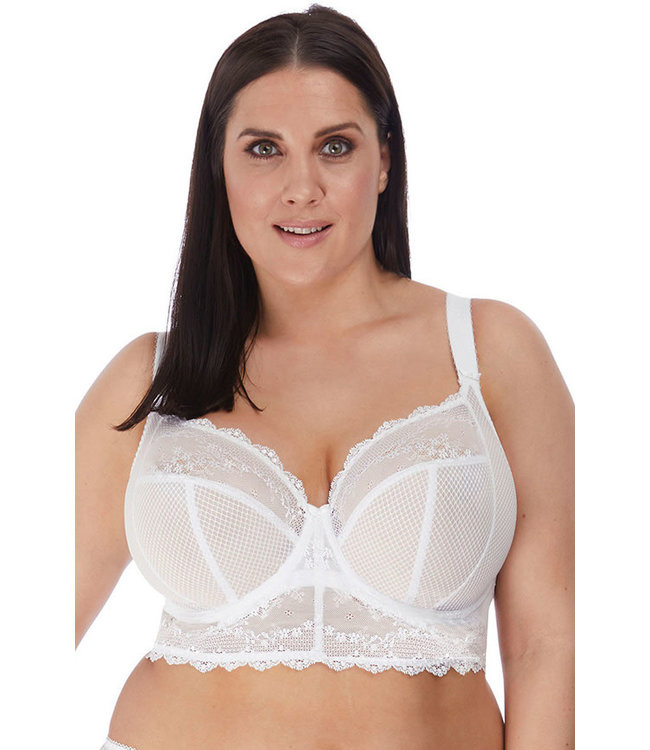 The longline version of the popular Charley bra has a fun retro feel to it! We love the lace details and the classic look it has.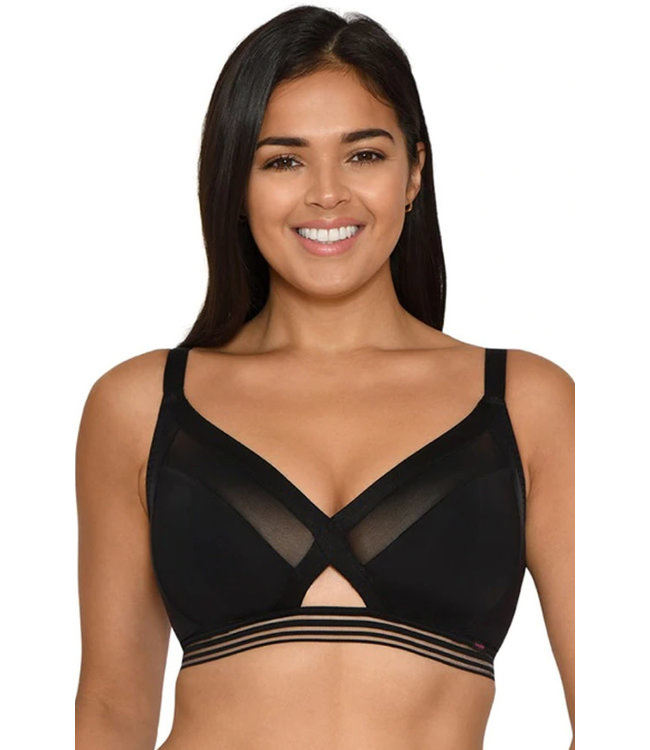 Many of us have switched to wireless bras this year after spending so much time at home! This Curvy Kate bralette offers comfort and support for larger cup sizes as well as a strong style statement.