8 Pairs of Underwear to Spice Up 2021!
It's a new year and as always our underwear collection is looking at little worn out. Replacing worn out underwear is one of those things that most people don't think about, but it can make a big difference in how your clothes look and feel. If you're still wearing pairs that are stretched out, stained, or even have holes in them then you deserve better. 
This list is a set of fun and practical options that will fit under most outfits from casual to formal. Some pairs are fancy and some are basic, but all of them are high quality and won't break the bank. To find out more about each item just click on the picture.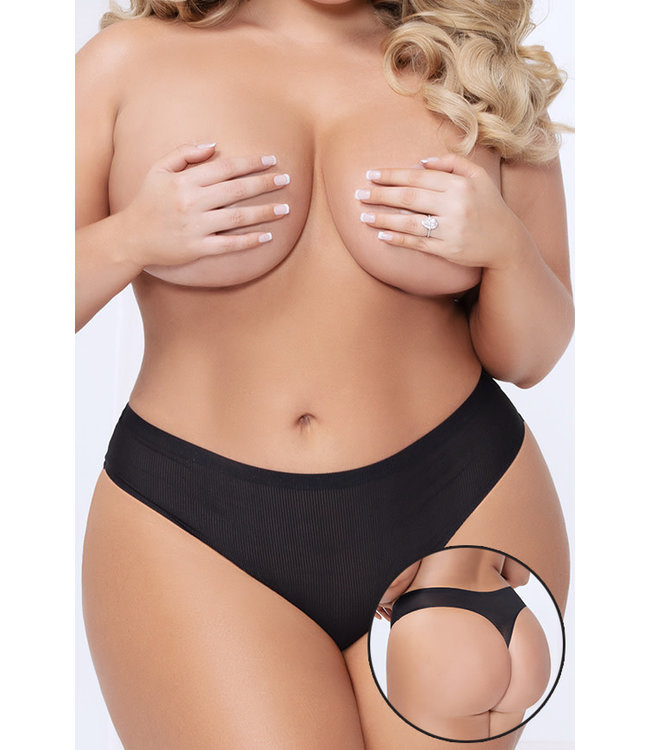 Everyone needs a great basic thong and this is it! Thongs can either slide down or dig in but the knitted waistband on this one makes sure it stays in place all day. The seamless design helps it disappear under any outfit.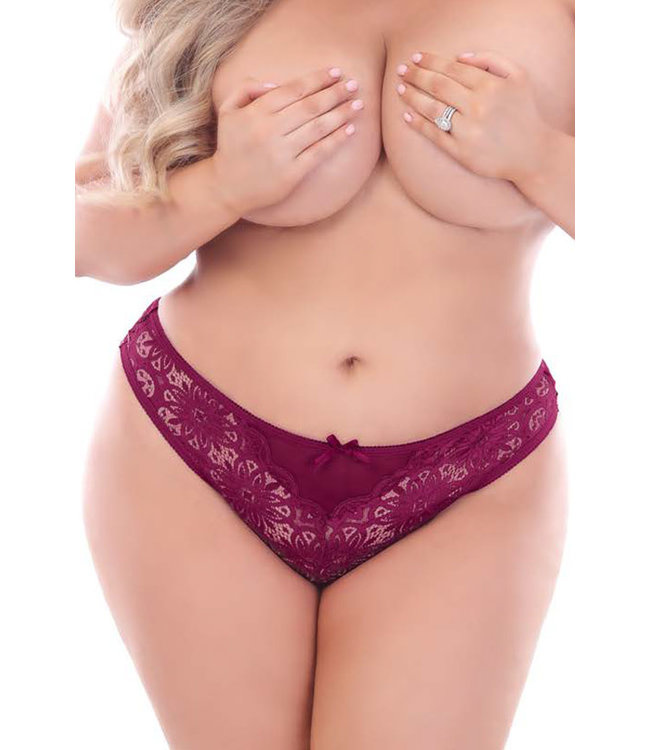 We love color and mix and match panties are a great way to add some into your life. These panties work perfectly with a range of neutral bras and make every day of the week feel a little bit fancier.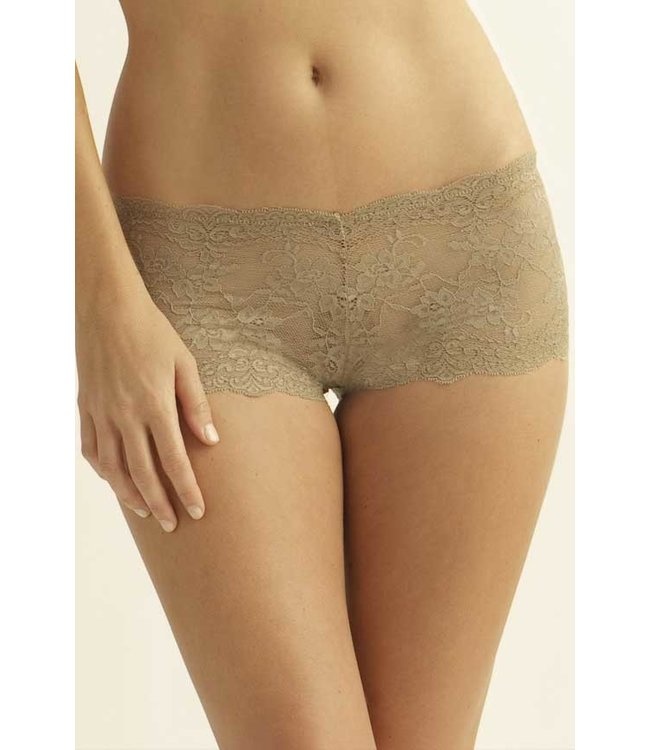 Boyshorts are a really popular style because they are so comfortable for so many types of figures. This neutral pair is perfect under anything and is a great option if you need to restock on basics.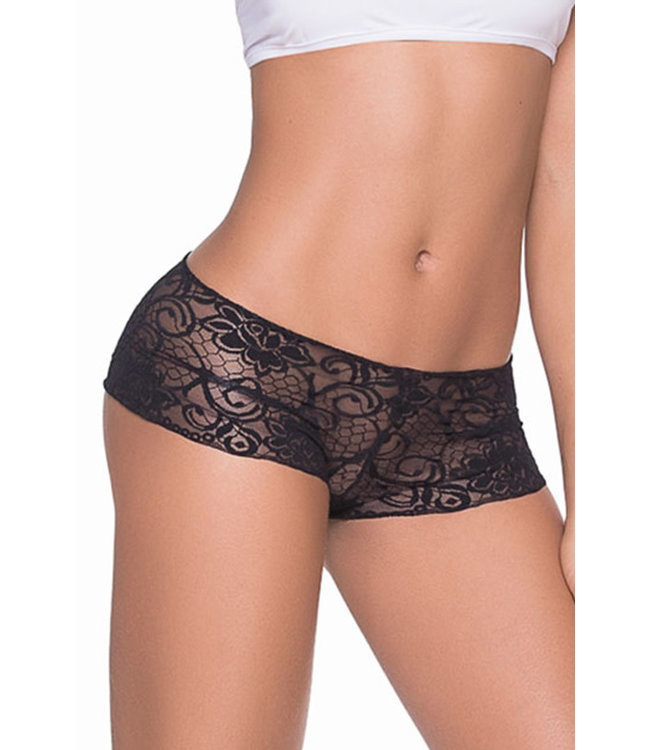 This pair of sheer black boyshorts is sexy and fun! They are great under any outfit and look great with any bra.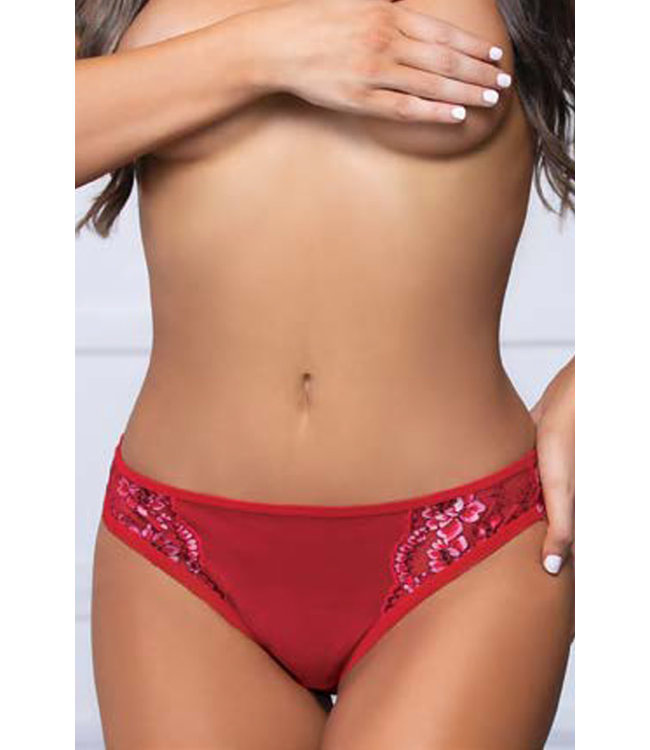 These contrast embroidered panties are adorable and fun. The cross dye effect is sweet and sophisticated, but they are also comfortable enough to wear every day.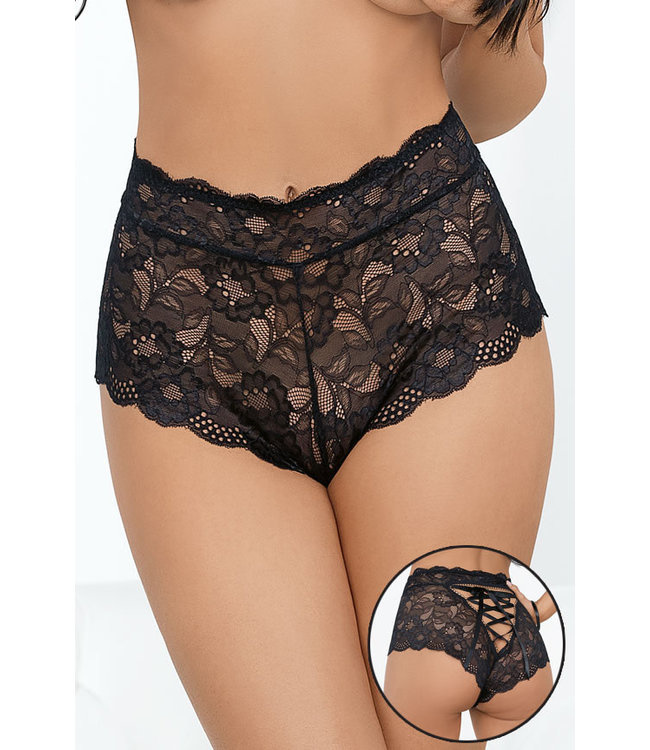 These art deco inspired high waist panties have a lace up back and a classic sex appeal! These are perfect for lovers of vintage fashion.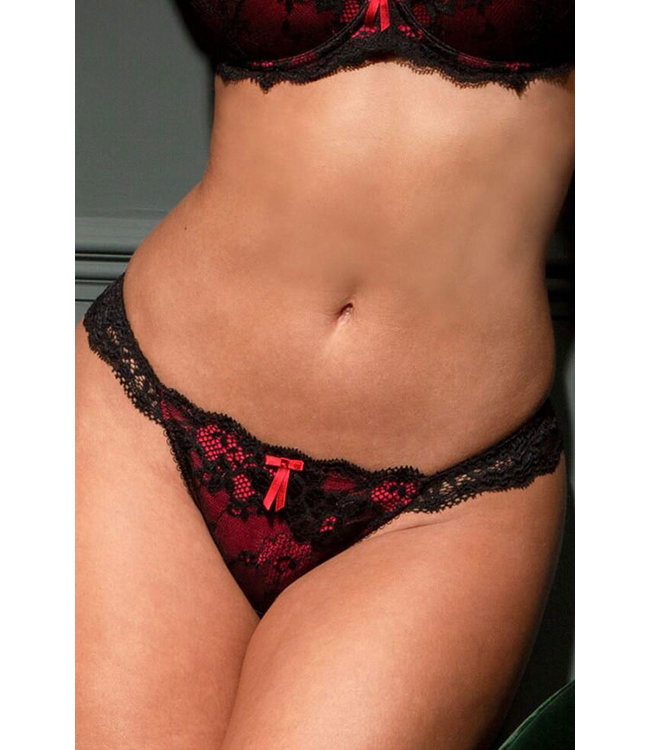 This Brazilian style panty proves that black and red lingerie will never go out of style. We love mixing and matching these with basic bras to heat up our weekly lingerie options.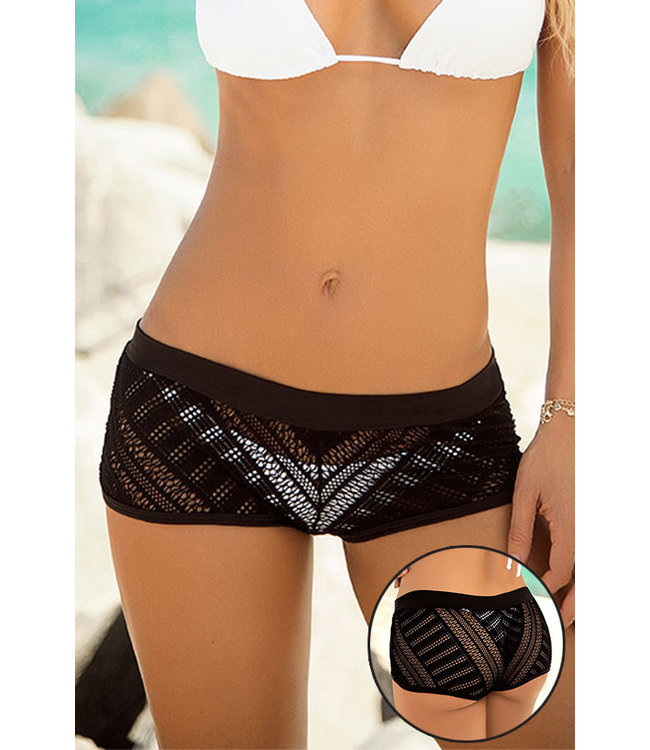 It may be cold out now but it won't be that way forever! These sheer crochet style boy shorts are perfect as a bathing suit cover up at the pool or on vacation.