6 Romantic Bath and Body Products to Spice Up Your Weekend
We are all looking for little ways to relax these days - and the weekend is the perfect time to do it. We have the bath and body accessories to help make your weekend off feel extra special, whether you're carving out some much needed me time or injecting some extra romance into your home with your partner. These six bath and body products smell great and can help create more fun and romantic moments in your life. For more information about each product, just click on the picture!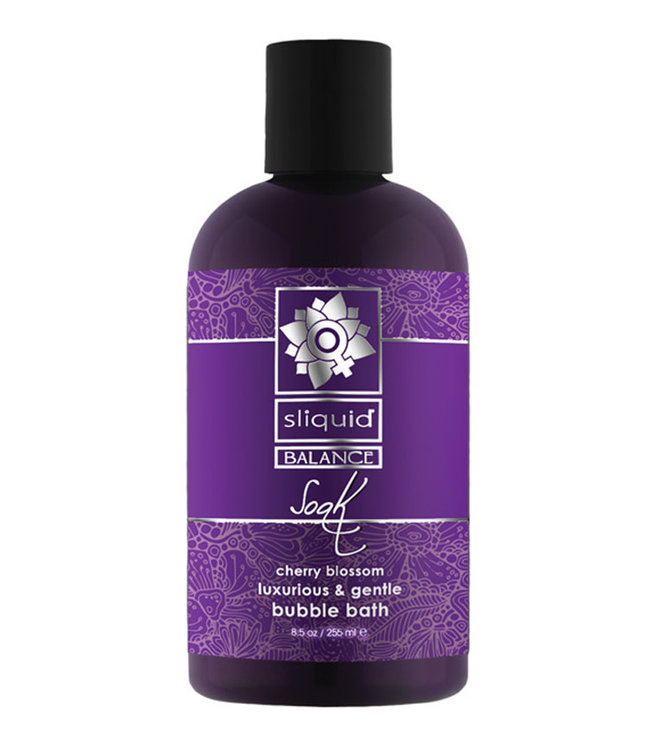 This bubble bath smells exactly like fresh cherry blossoms and leaves your skin feeling super soft! We love it's clean ingredient list and it's beautiful scent.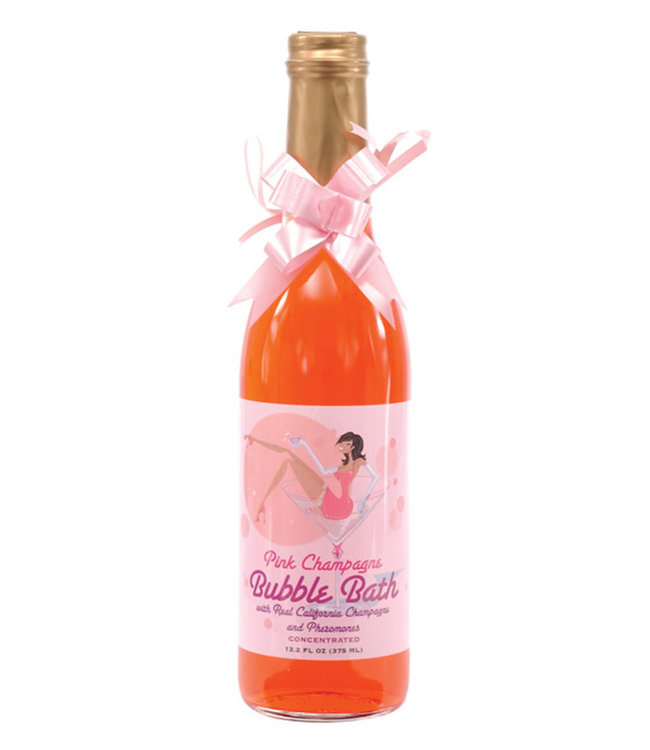 Planning a romantic night in? Nothing goes better with champagne than champagne scented bubbles! This contains both real California champagne and pheromones for a sexy scent that will get you in the mood for romance.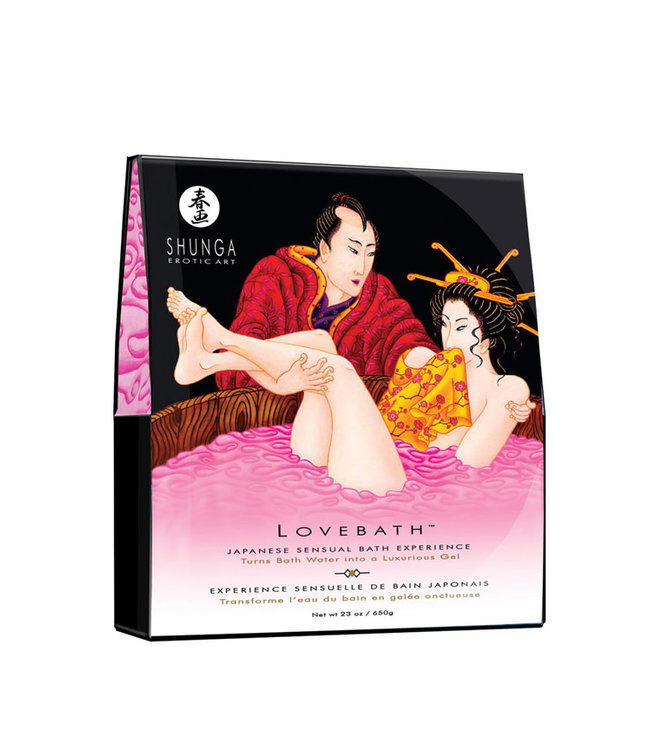 This bubble bath mix will turn your bath water into little scented water pearls! It's a fun and unexpected treat for your partner and a perfect way to treat yourself at the end of a tough week.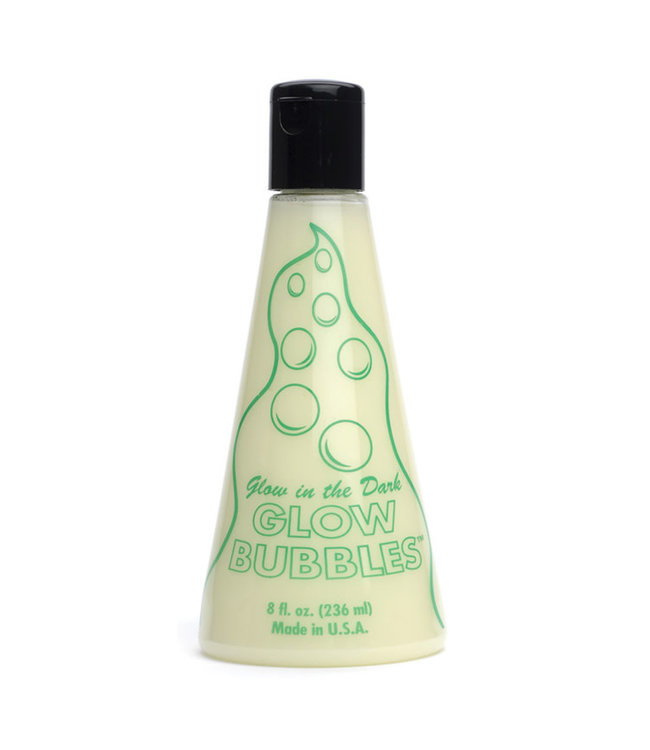 These Glow Bubbles take a little preparation but are worth the wait! Make sure that the bottle is exposed to strong light before you run your bath so the glow in the dark effect of the bubbles is nice and strong. This creates a bath that is an otherworldly experience as the bubbles glow in the dark while you relax.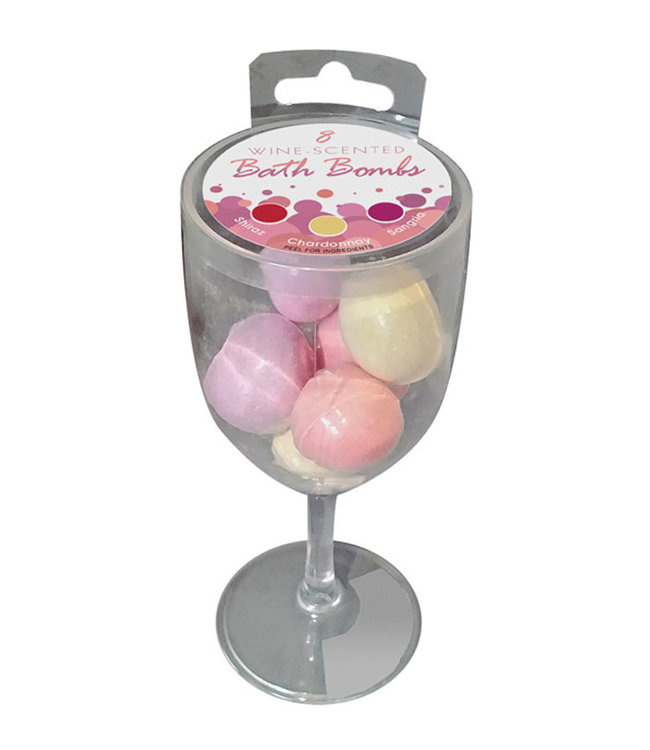 We love a glass of wine in the bath - but it's better with wine scented bath bubbles! These bath bombs smell heavenly and comes in three scents for extra variety.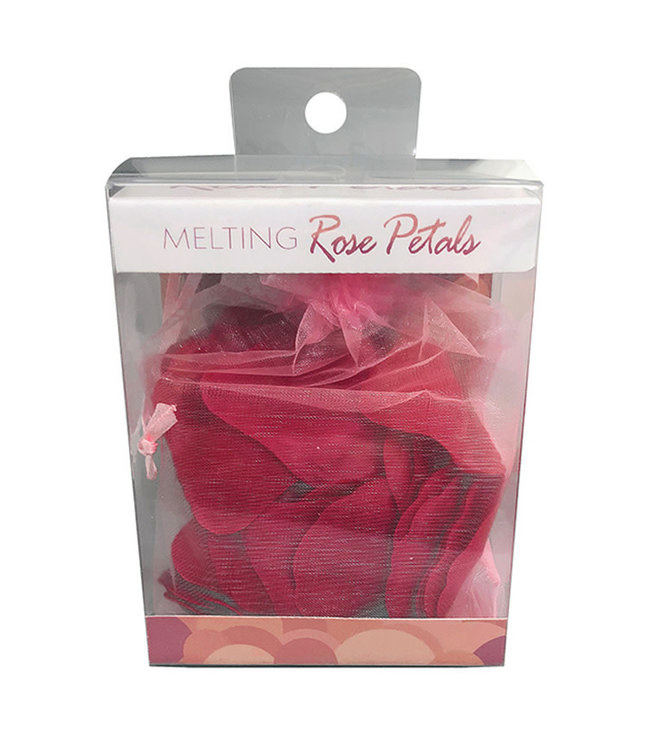 A bath full of rose petals sounds like a dream except when it comes to the cleanup. Take the messy part away with these melting rose petals which smell incredible as they melt away during the course of your bath.