6 Bath and Body Products To Help You Relax and Generate Romance
It's starting to get cooler out which makes it the perfect time to stock up on treats for a hot bath! We love getting to relax with our significant other or just with our favorite podcast once a week in a steaming hot bubble bath. These bath and body products smell great and will make your skin soft, but they also might help you find some more zen or romance in your life. For more information about each product, just click on the picture!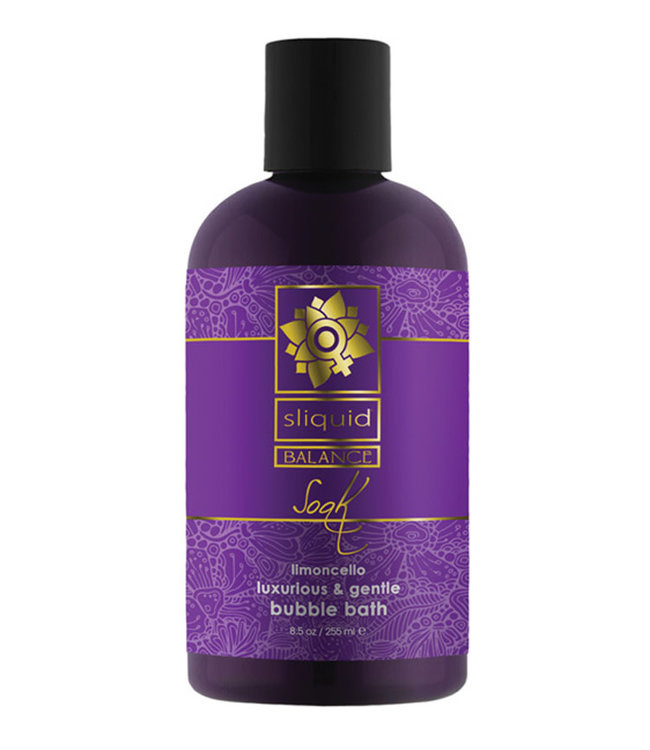 We can't go to Italy right now but our baths can smell like we are there! This Limoncello scented bath gel will make your skin feel amazing and make you feel like you are on vacation.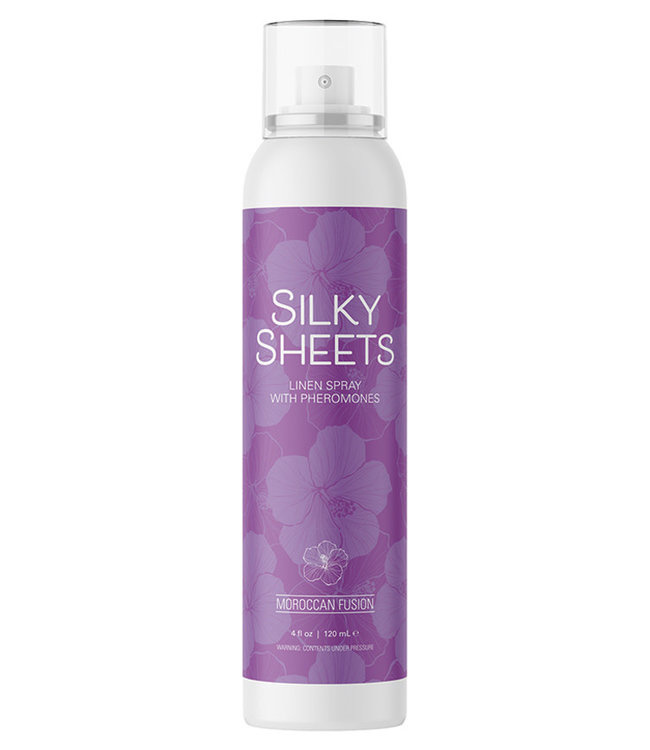 What's better than catching an extra hour or two of sleep on Sunday morning? Doing it in a bed that smells amazing. This linen spray will make your entire bedroom smell great and make your bed feel more inviting.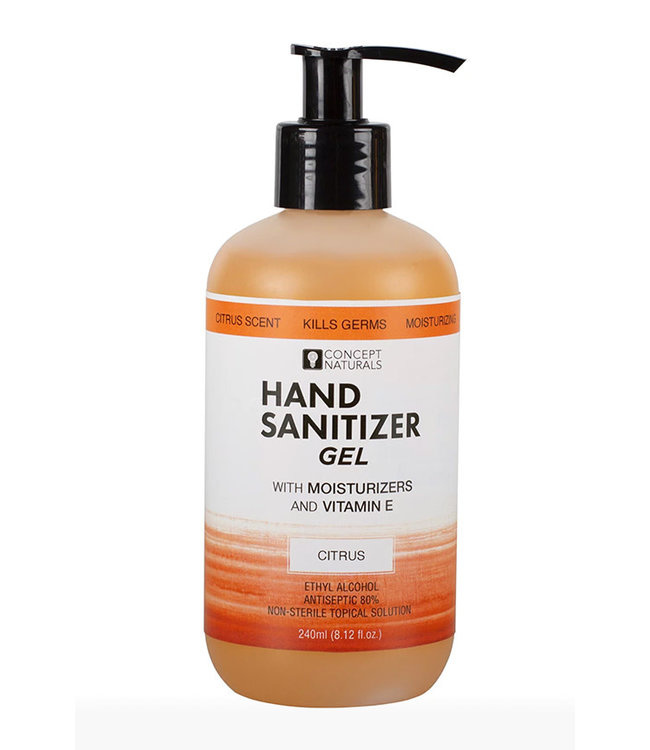 Hand sanitizer has become a huge part of our daily lives but it doesn't have to smell bad! This version smells great and has moisturizing ingredients to help prevent dry skin. It's a staple for us currently.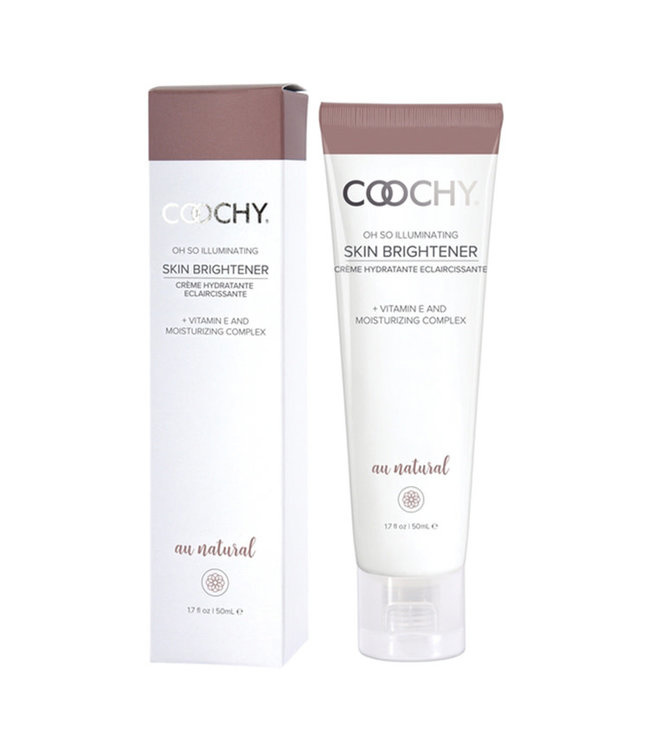 This moisturizing and brightening cream is the perfect post-bath treat! It will make your skin look brighter and more even over time while helping you stay hydrated.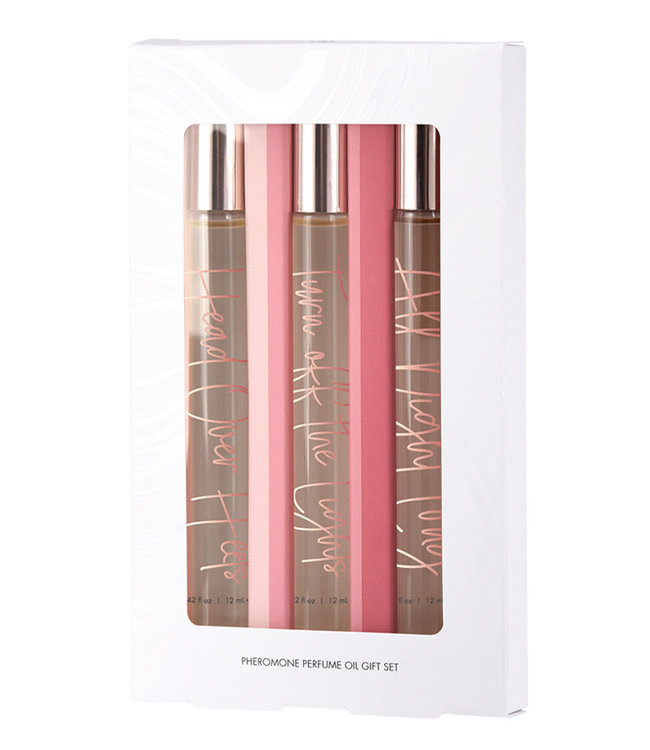 Want to turn up the romance? Try our pheromone perfume oil gift set. These tiny perfumes smell great and will help get you in the mood for some quality time with your partner.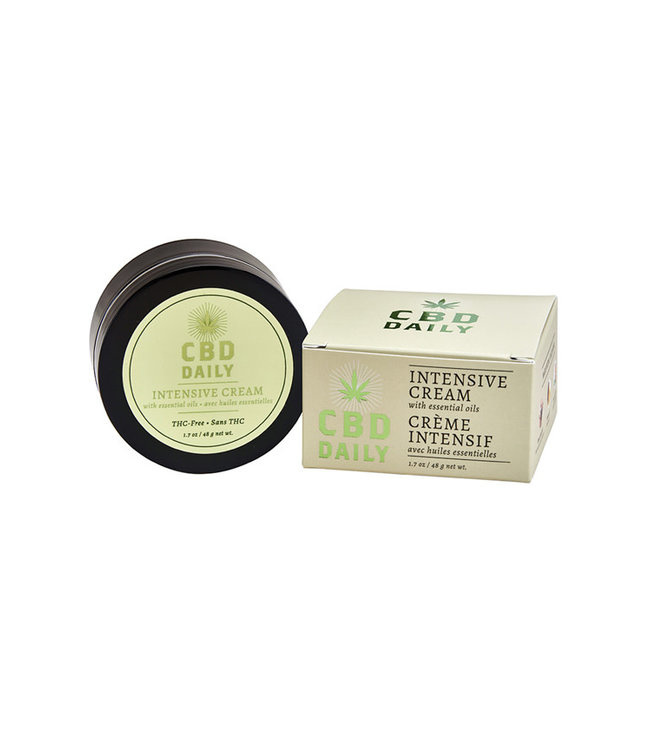 This CBD cream does it all. It helps with muscle pain, hydrates our skin and even smells nice! It's a great lotion with fantastic benefits.