4 Fabulous Matching Lingerie Sets for the Holiday Season
The holiday season is approaching fast and we're ready to indulge in one of our favorite holiday treats! Matching lingerie sets make perfect holiday dress up opportunities or great holiday gifts. Our favorite sets include practical pieces that can be mixed and matched with other lingerie to create a variety of outfits and looks. Today we're featuring four of our favorite sets that can be worn separately or together to create one perfectly stunning look. For more information about each piece just click on the picture.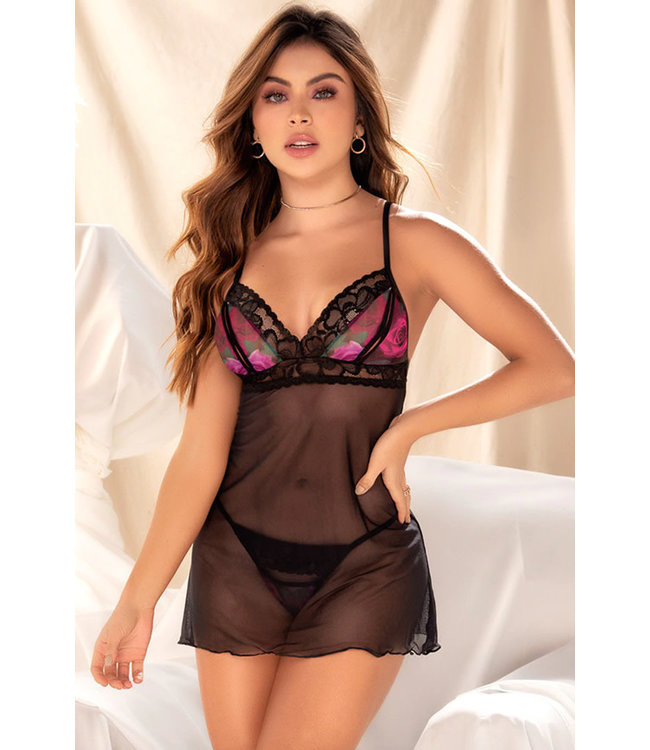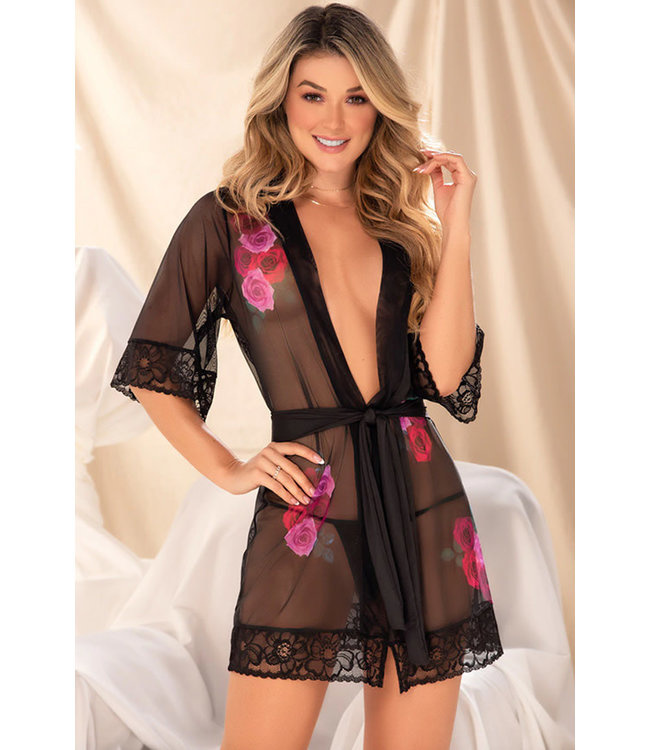 This sheer black and floral set is absolutely stunning! We love the sheer chemise with matching thong with or without the robe over it. The robe also looks great over a basic black or pink lingerie set.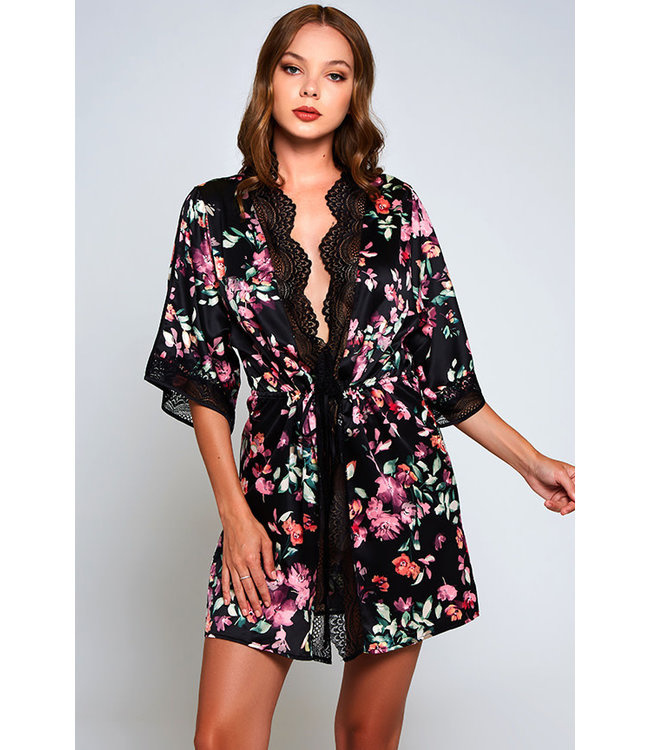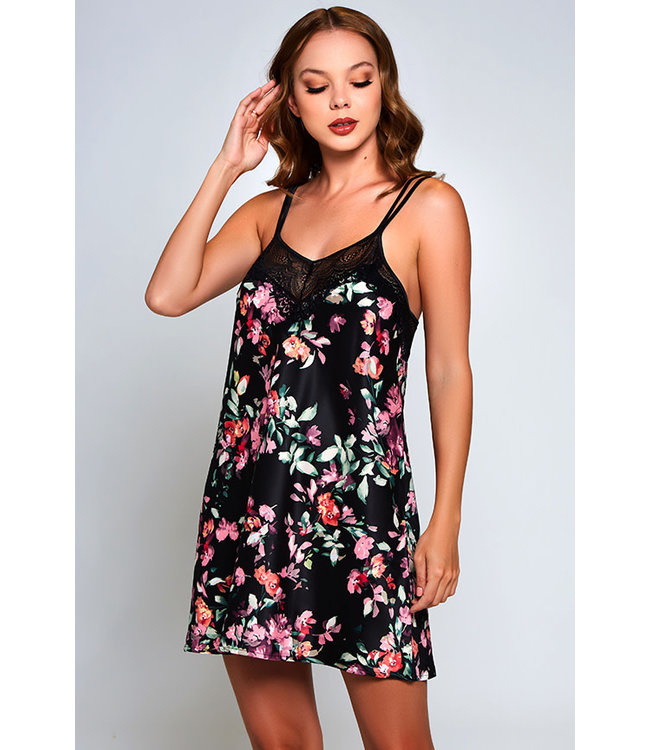 This floral print set is great for lounging, sleeping, getting ready in the morning or just making a great impression on a special occasion! The lace details on the robe are lovely and the unusual colors in the floral print really make it pop.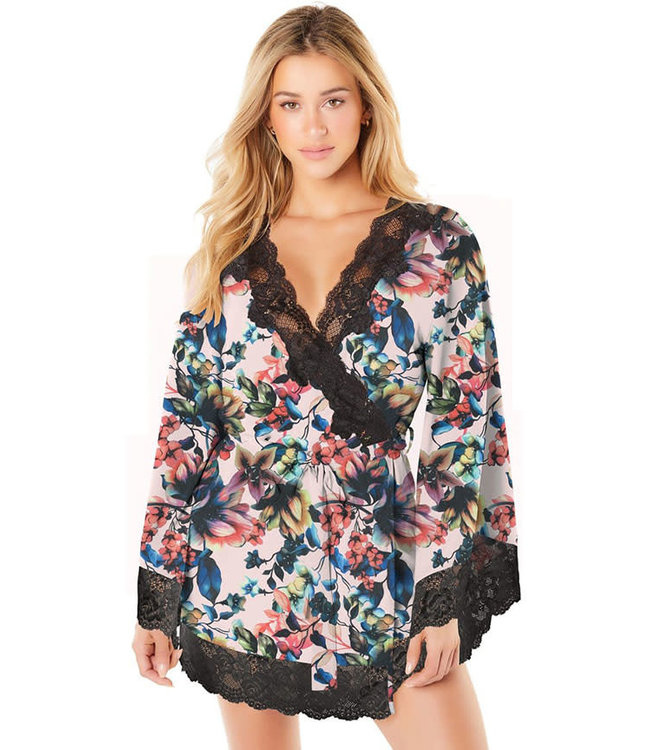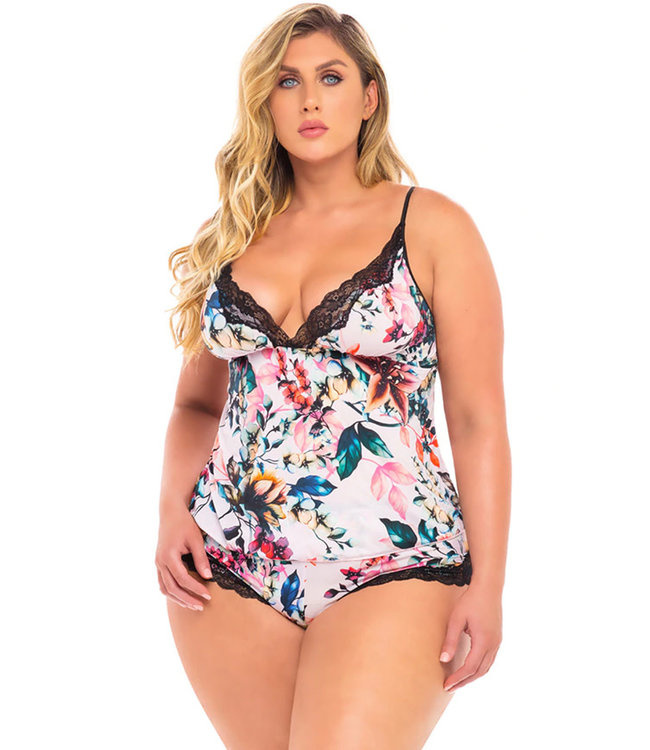 This blush pink floral print works equally well on this lace trimmed robe and the matching cami/panty set. Both are made from a soft and comfortable fabric that feels like butter against the skin, so they're perfect for sleeping and lounging around the house.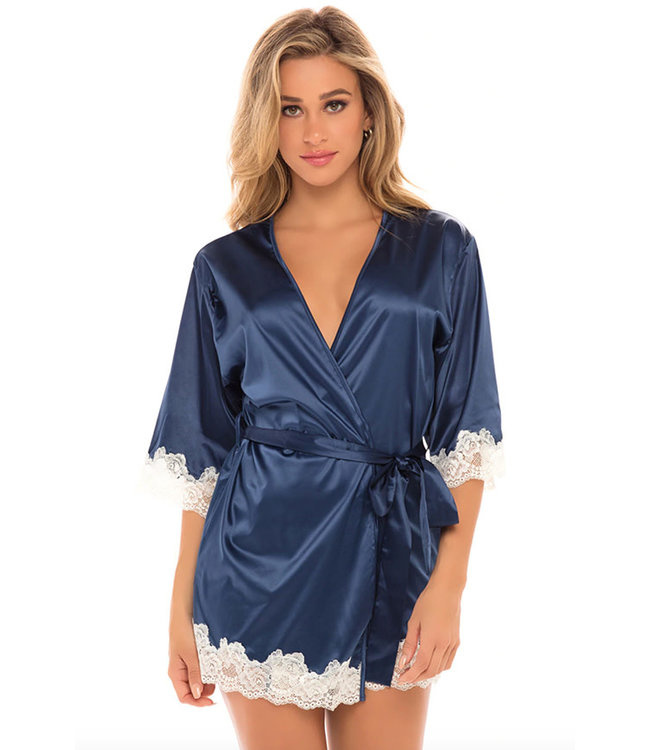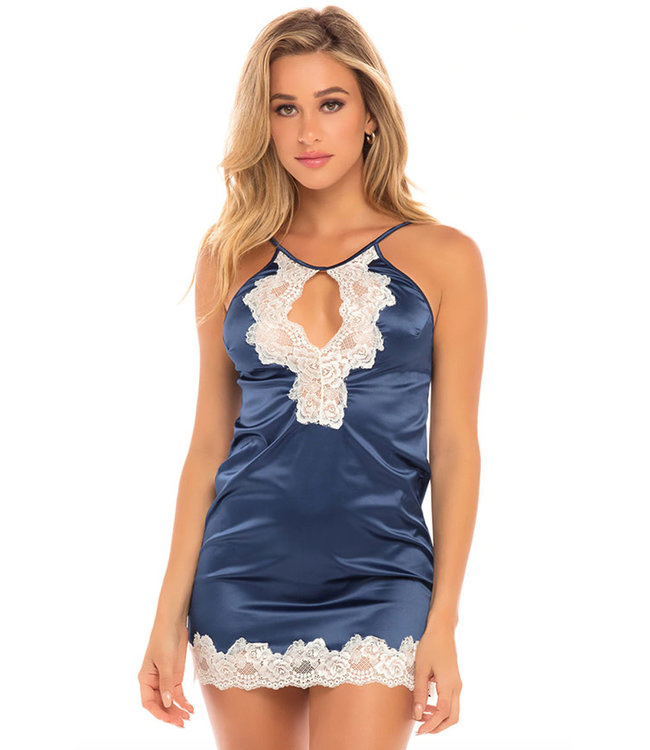 Navy blue makes a great alternative to black, especially when it's elegantly matched with lace. This satin robe makes a great basic while the matching chemise features a flirty length and a keyhole neckline.