6 Costumes for a Sparkling and Fun Halloween!
Halloween will be here before we know it! While it may look and feel a little different this year, we're all still looking forward to getting dressed up and pretending to be someone else for a little while. Over the next few weeks we'll be featuring some of our favorite costumes in-store and online, so you can find a new personality to slip on for a night. 
Today we're focusing on some of our favorite styles of costumes: sparkly ones! All of these costumes will catch everyone's eye and add some fun to your life. For more information about each costume just click on the photo. 
This fierce female warrior costume is fun and fabulous! You can accessorize it with boots or matching sparkly heels.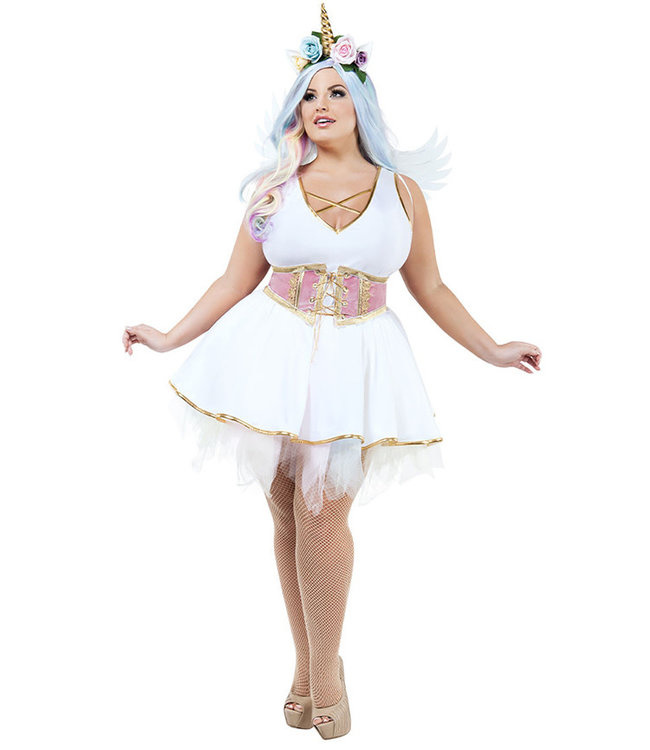 We've all dreamed about seeing a unicorn as a kid, so the next best step is actually being one (at least for Halloween)! This pastel unicorn costume has gorgeous accessories and will go perfectly with a pastel or sparkly wig.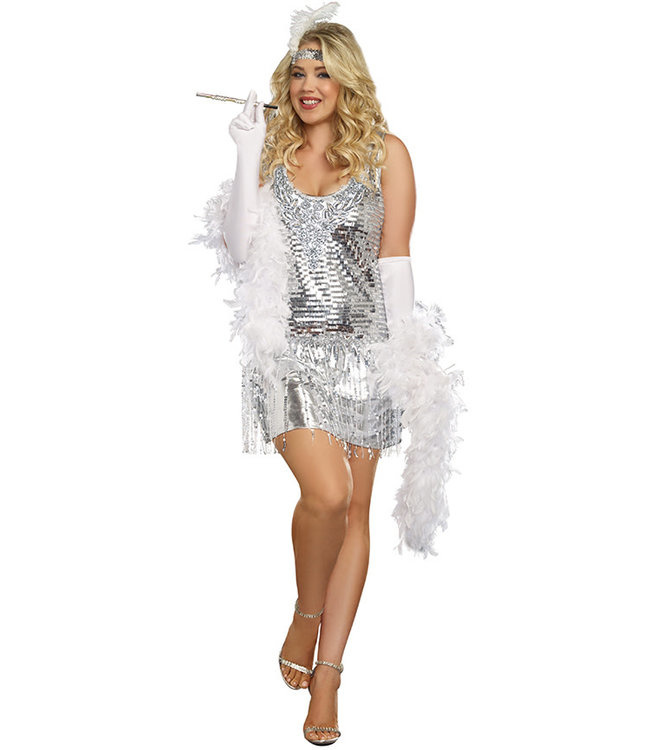 Step into one of history's most glamorous time periods with this glamorous flapper costume! We love it with matching heels and our nude fishnet stockings.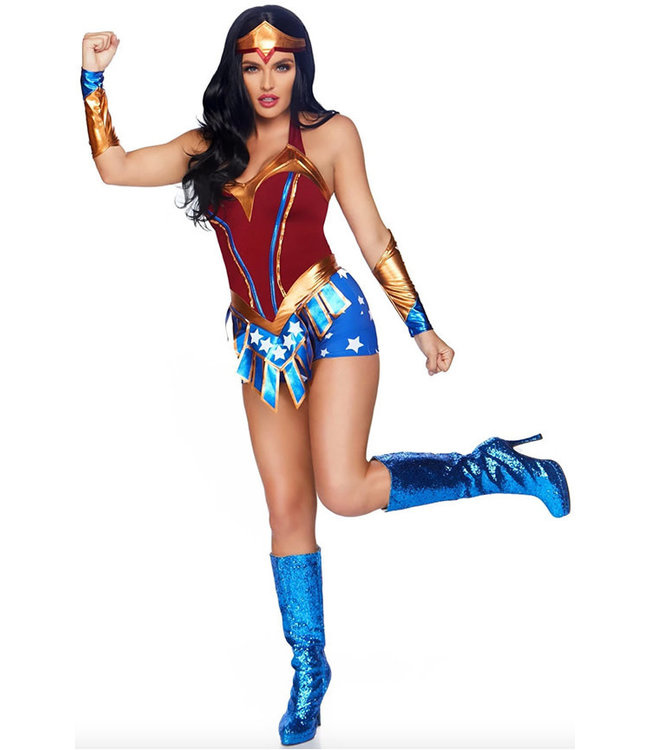 Channel your inner superheroine with this costume! It comes with all of the amazing accessories you need to create a whole look and has a halter style dress for added support.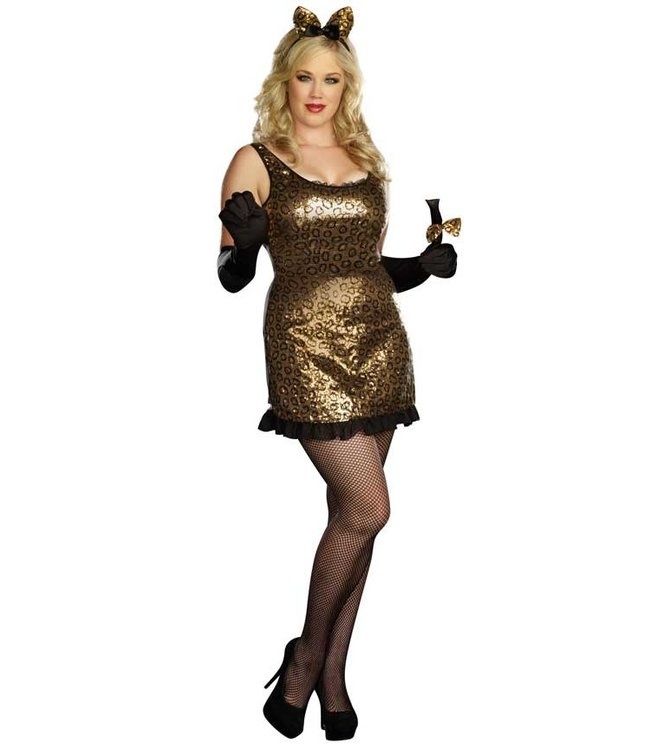 This feline themed 1920's costume is perfect for the cat lovers out there! Look and feel glamorous with this kitty inspired look.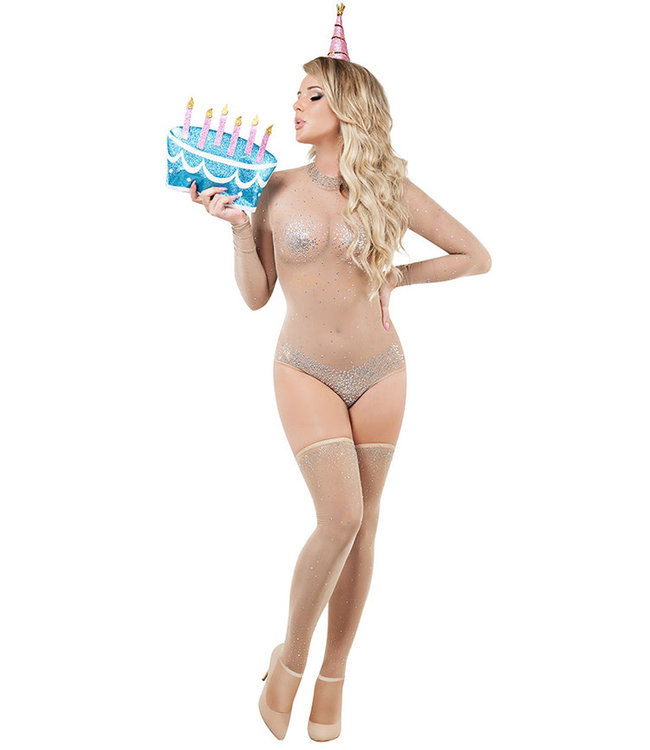 If you're celebrating at home with your significant other, try this adorable and sexy birthday suit outfit! It's the perfect way to heat up your Halloween and surprise someone you love.