6 Fun and Sexy All Black Halloween Costumes
Are you someone who loves the easy simplicity of all black clothing? Well, today we've got some Halloween costumes for you! These classic and fun costumes will help you feel right at home on Halloween, whatever your plans are.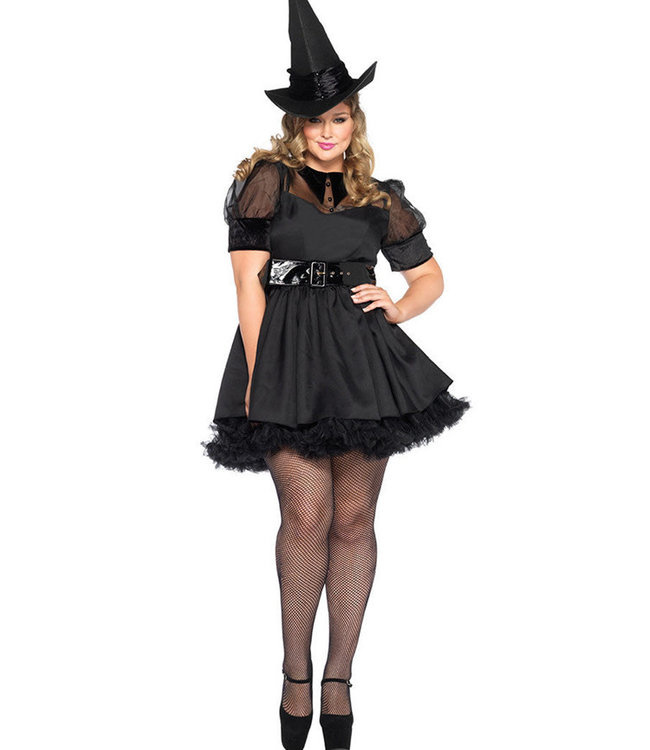 This vintage inspired witch costume is beautiful! This is a great outfit to pair with some 1960's style shoes and tights for some extra warmth.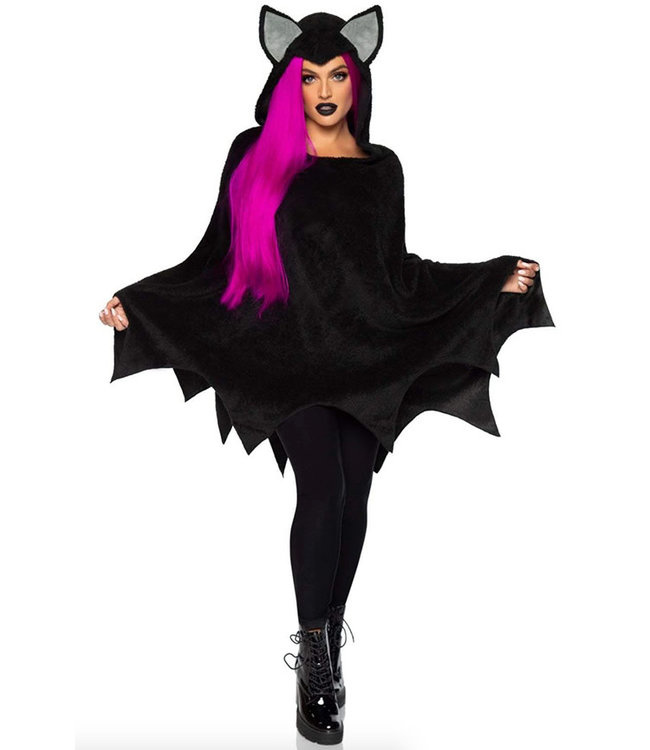 If you want a cozy and easy costume try this Bat Poncho! It's cute and warm. Create a complete outfit by throwing it over your favorite black leggings and adding your most comfortable black boots.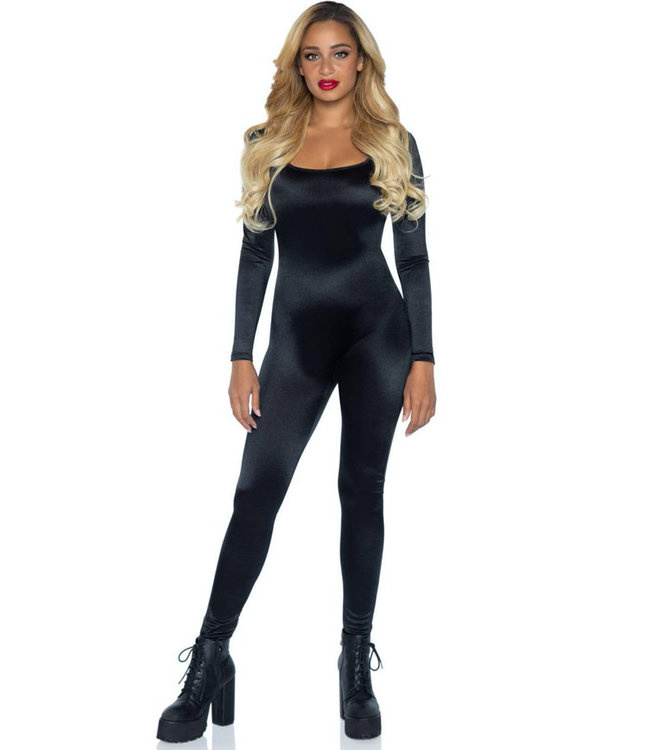 This spandex catsuit is the perfect base for a ton of different costumes! Transform into a superhero or a comic book character. You can also use it to create extra warmth under a lighter weight costume.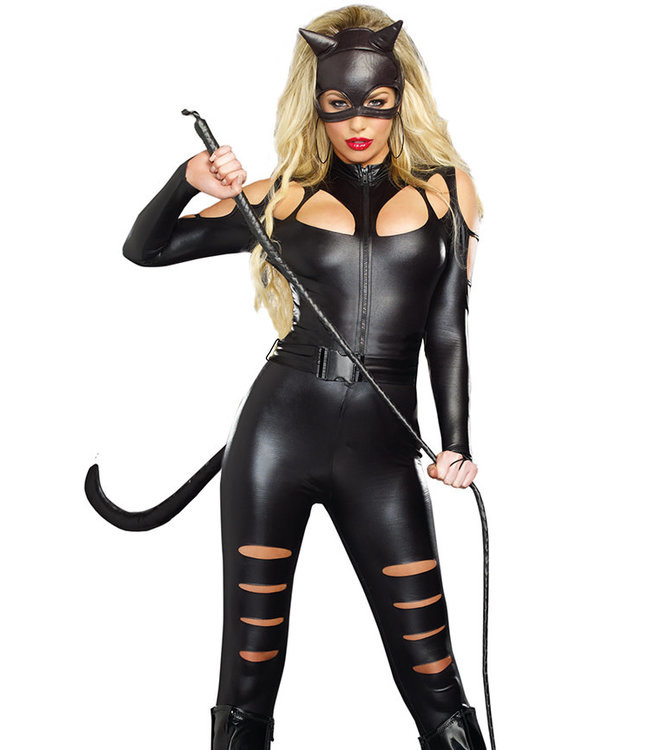 We love this fierce comic book inspired costume! Pair it with your favorite black boots and make an impression.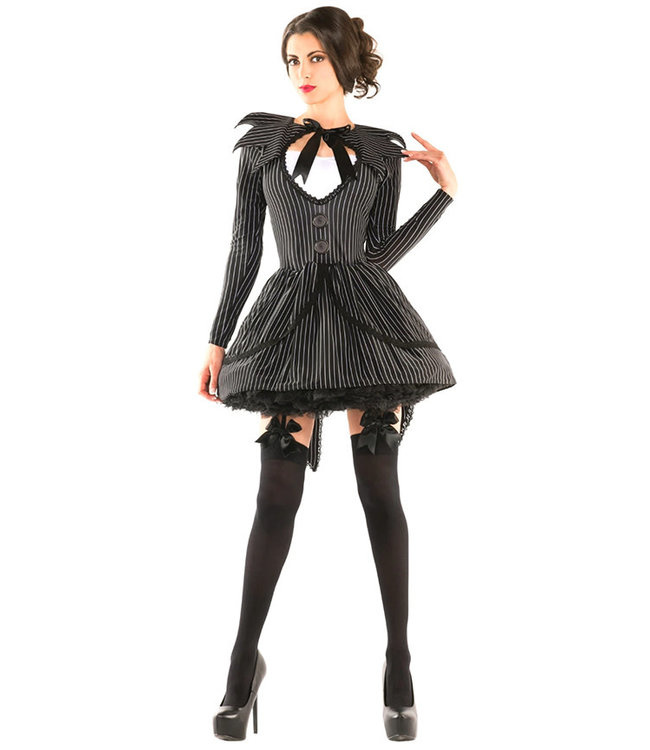 This sexy pinstriped dress can be the base of many costumes and be mixed and matched with lots of different accessories!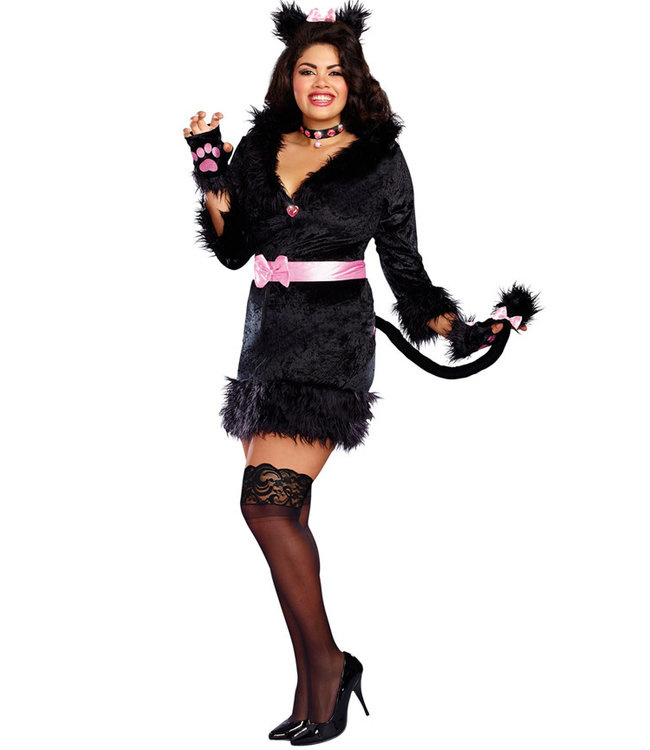 This fun and fuzzy cat costume is a cozy and cute choice for your Halloween plans. Pair it with your favorite black tights or pink fuzzy leg warmers for a pop of color.