6 High Quality Boxer Briefs for Men from Karnation Lingerie
At Karnation Lingerie we believe that men deserve great basic undies, too! We love introducing anyone to high quality and supportive lingerie options no matter whether that's a t-shirt bra or a great pair of boxers. These six pairs of boxer briefs are serious favorites among our customers and are a great place to start if you want to upgrade your boxer brief collection. For more information about each pair of boxers, just click on the picture.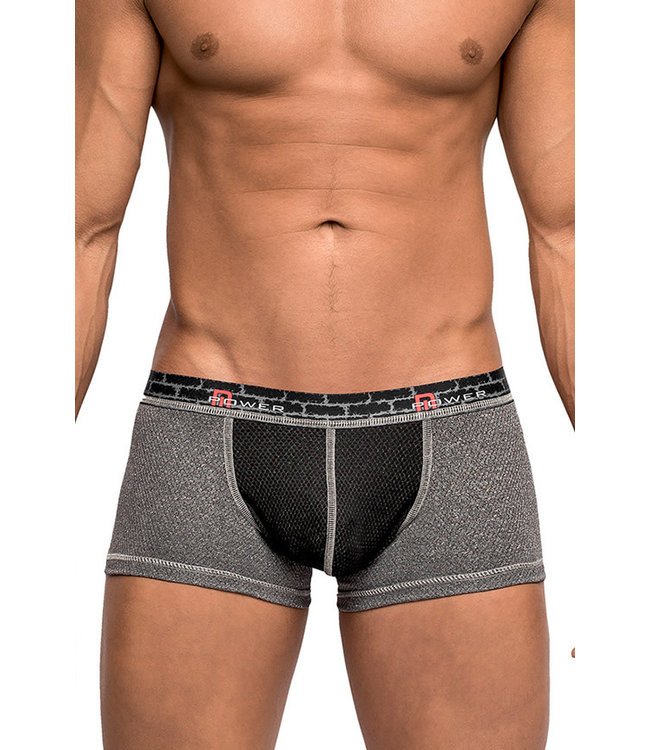 This great basic grey and black pair of boxer-briefs is perfect to wear any day of the week! We love the stretchy yet supportive fabric and their easy washability.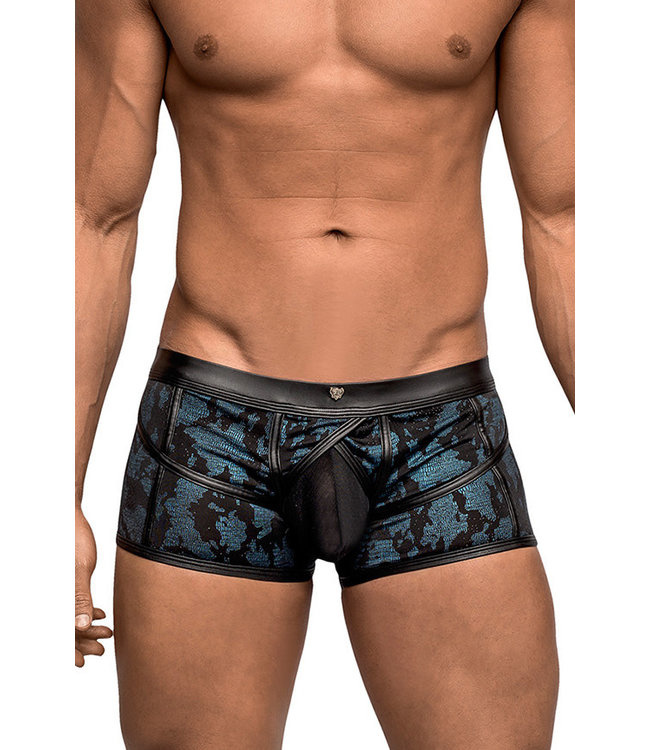 This patterned pair of boxers is a little bolder and more fashionable but look great on anyone. These are perfect for making an impression after a big date but are just as comfortable as our basic pairs.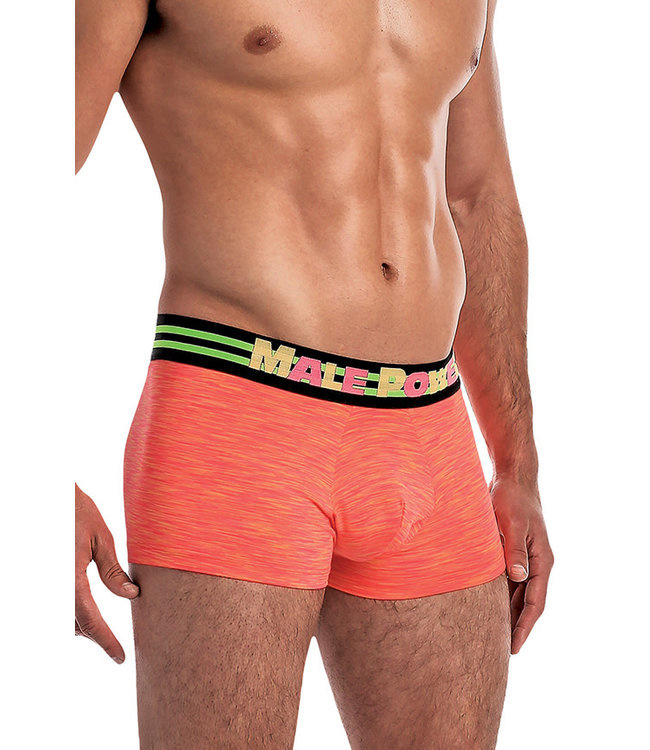 One of the joys of fun underwear is getting to wear a pop of color under even the most boring outfit. Men can get in on this too with these fun orange boxers that look great on all skin tones.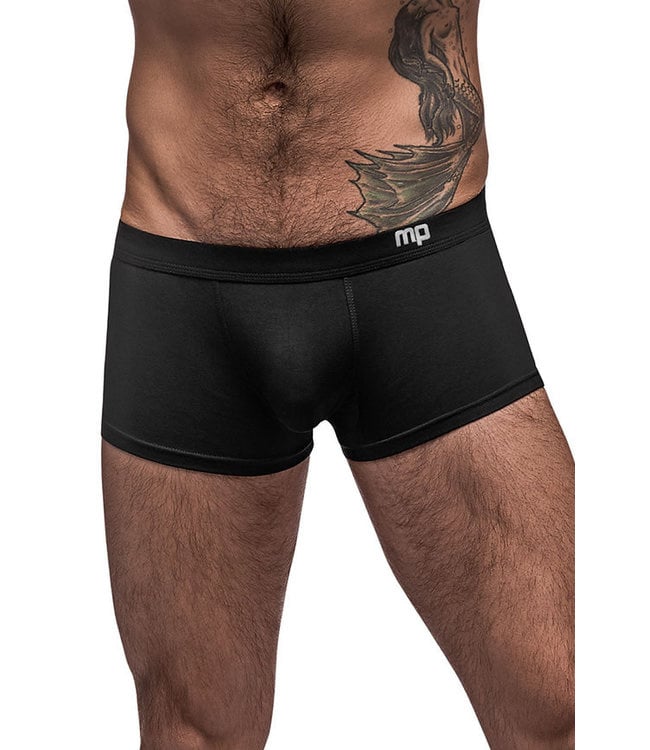 You can never go wrong with basic black. These are a great pair if you're looking to upgrade your basic multipack boxers to something similar but made from nicer fabrics and with high quality construction.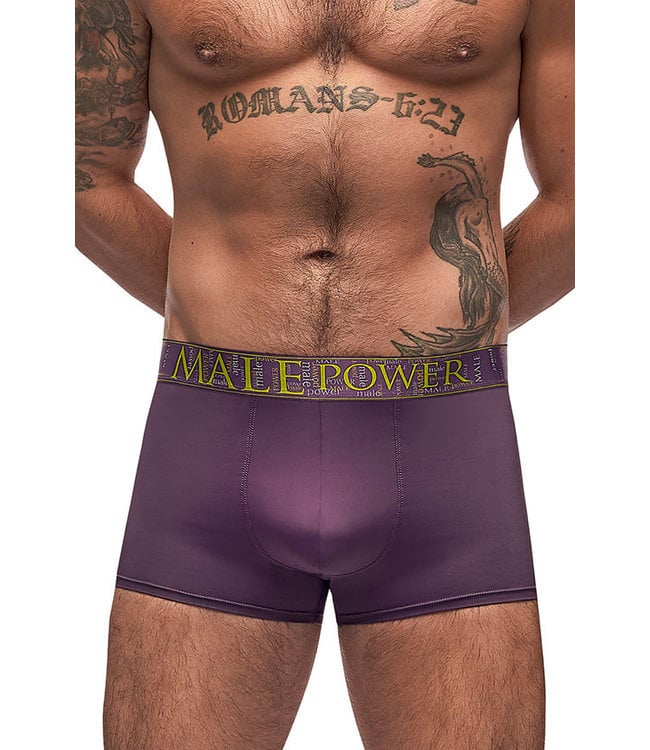 Purple is traditionally the color of royalty, but its also a surprisingly masculine and wearable color! We love these fun yet practical boxers on pretty much anyone.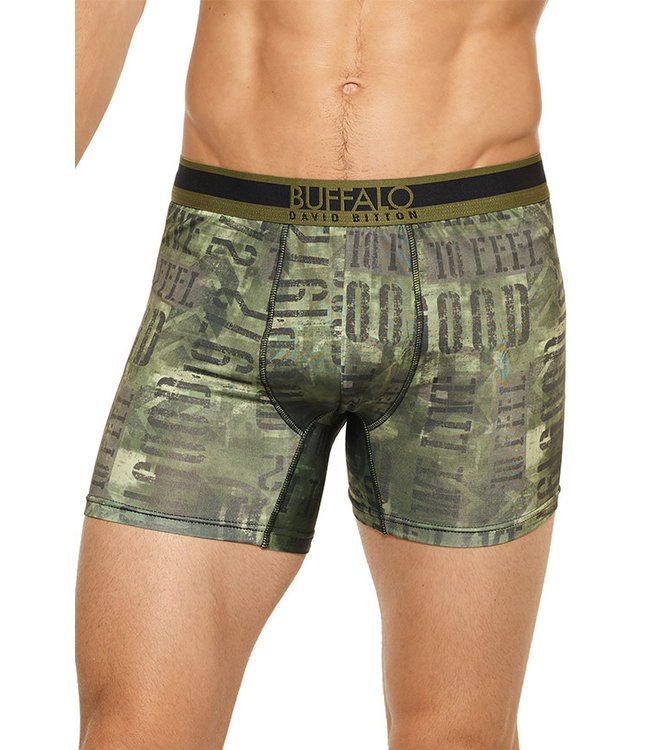 These camo-esque boxer briefs are incredibly comfortable and easy to wash. They are a great pair to try out if you're exploring the new world of better undies that still aren't too far out of your comfort zone.