6 Pairs of Panties to Revive Your Lingerie Drawer
Sometimes the best things in life are the little things! We've been trying to focus on that lately as we navigate new ways of living our lives and new patterns and habits. Some of these soothing things can be mental, like doing a fun craft activity or spending time with your family. Sometimes you just want a new treat on a budget though. 
All of these undies are cheap and cute and will perk your underwear drawer up! They are fun and easy to wear with pretty much anything. Some are basic and some are colorful, but all of them will make you look and feel like a new person for a week or two. To find out more about each item just click on the picture.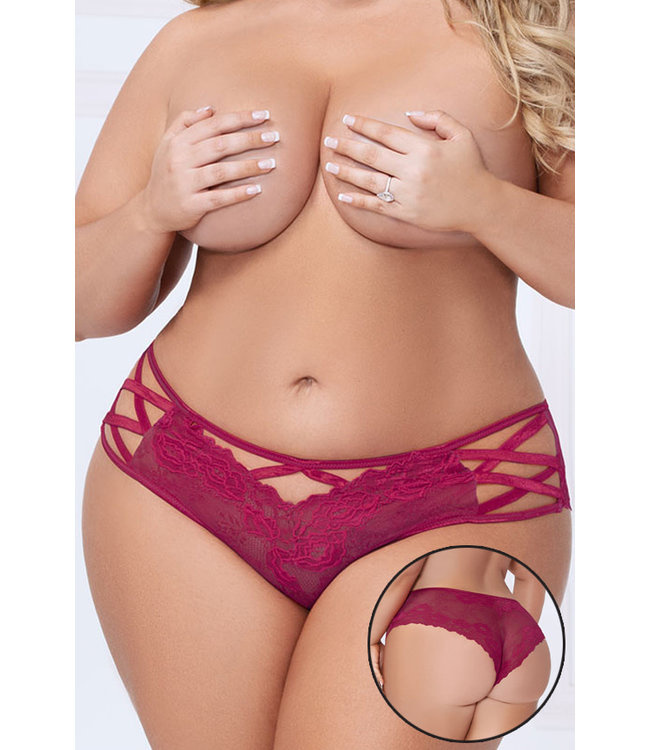 These cage style panties look great on curves and come in a big range of colors! We love how easy they are to wear with any outfit while still feeling fancy and fun.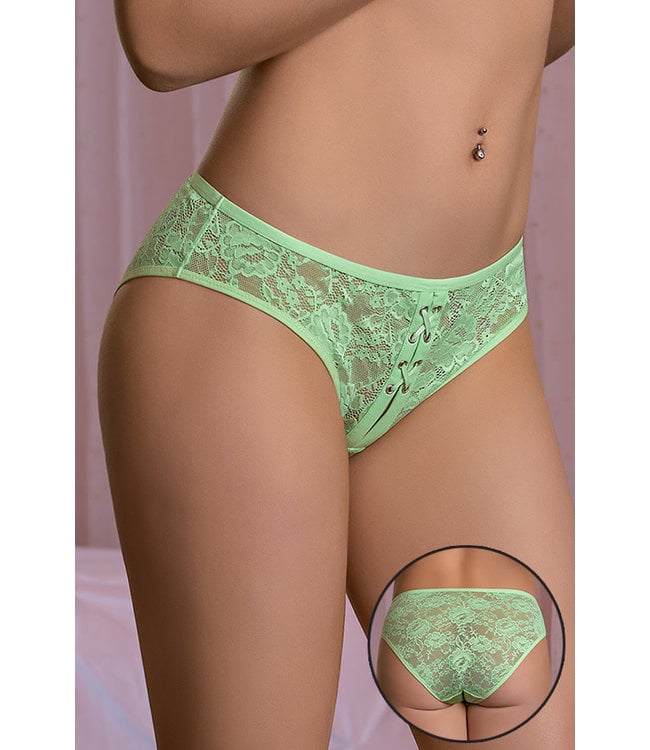 These sassy green panties are a fun treat for the end of summer! We love the soft stretch lace that they're made out of as well as the easy to wear cut.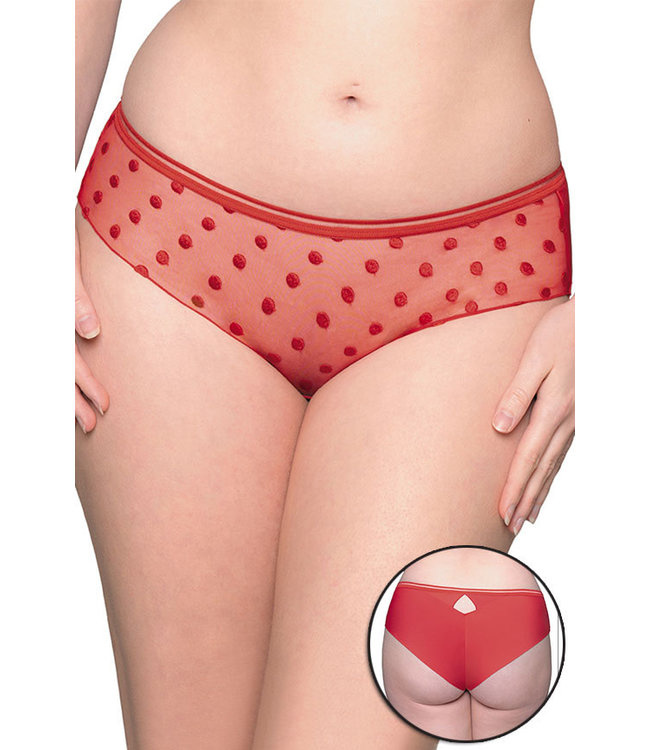 Nothing is more cheerful than polka dots! This pair of panties has adorable embroidered polka dots on it and matches well with a whole range of basic bras in red, white, or black.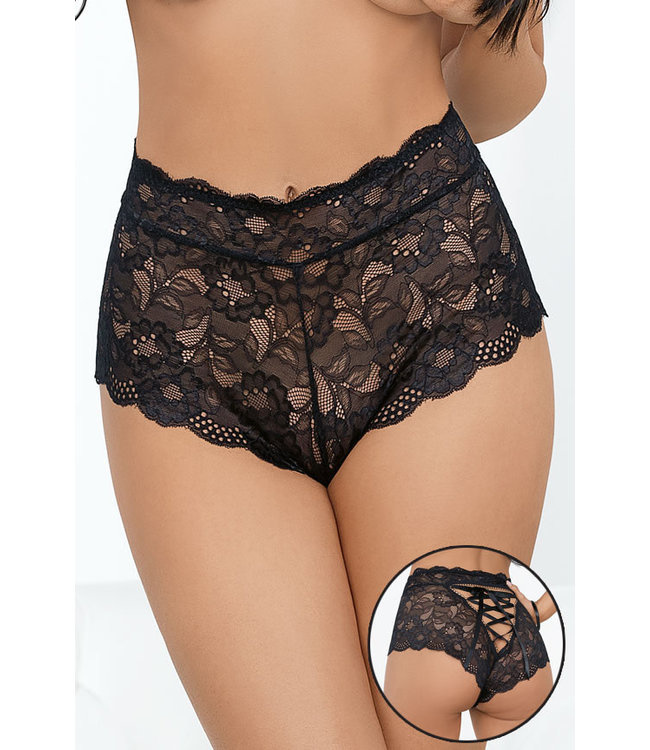 These vintage inspired high-waist panties look great on everyone! We love pairing them with a basic bra for some Old Hollywood flair. The soft stretch lace works well on lots of different body types.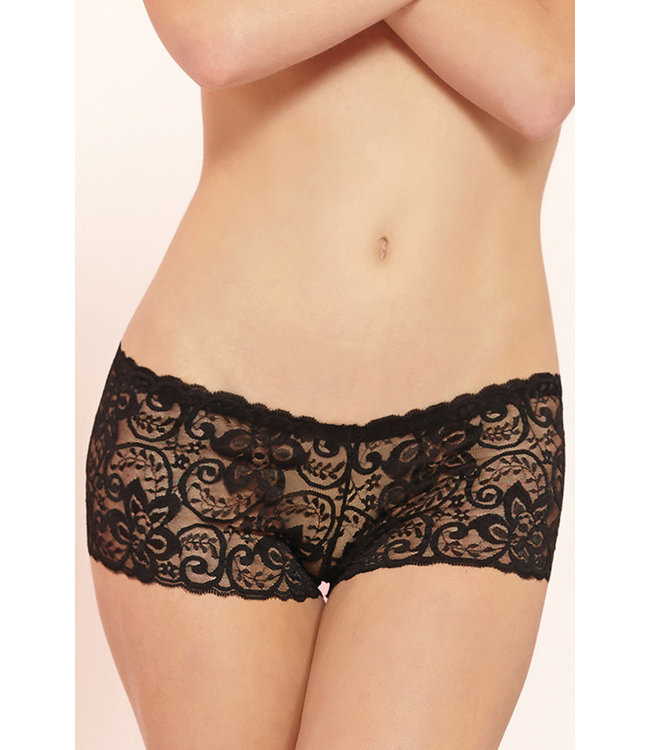 Boyshorts are a flirty and practical type of panty to try! We love this basic black pair that goes with everything but still feels fancy on.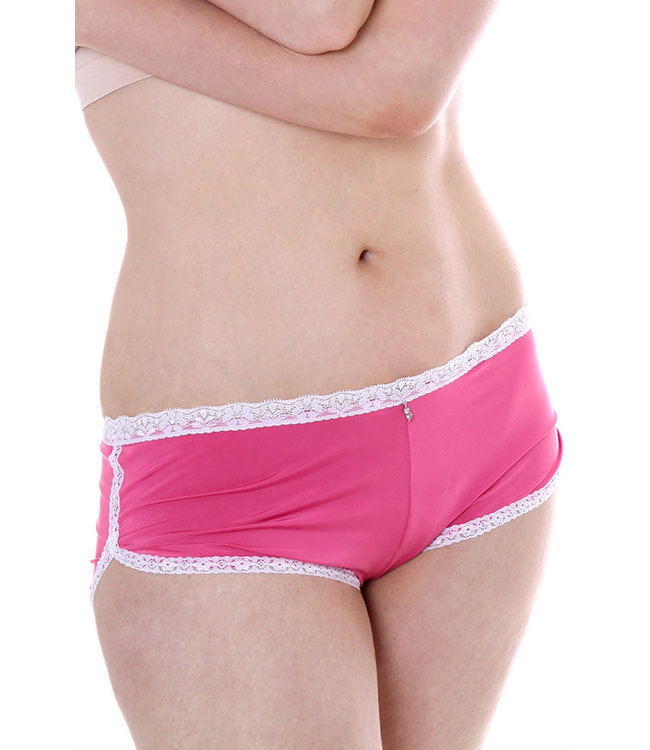 This pink cotton pair of boy shorts are cute and comfortable! We love the soft cotton fabric against our skin and the practical cut that provides great coverage.