6 Pieces of Lingerie to Light Up Your Holiday Season
The holiday season is one of our favorite times of the year. We love wearing festive and fun colors, the beautiful decorations and lights, and spending time with our family and loved ones. We also love getting dressed up! 
Since we'll be staying at home more this year dressing up may look a little different for some of us. This is a great excuse to dress up your lingerie for the season as well as your outfits! For more information about each piece just click on the photo.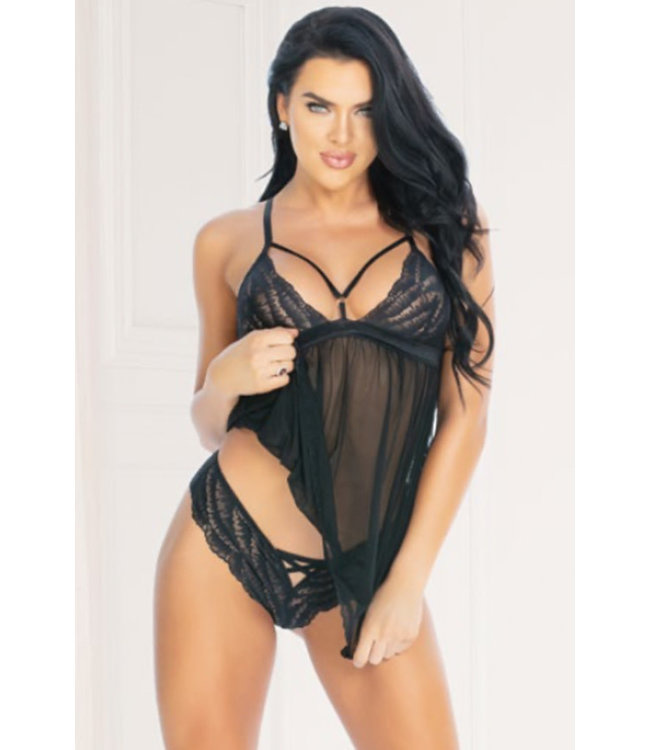 Classic black lingerie never goes out of style! We love this babydoll as a gift for a new lingerie collector or as a great basic piece for a more dedicated one.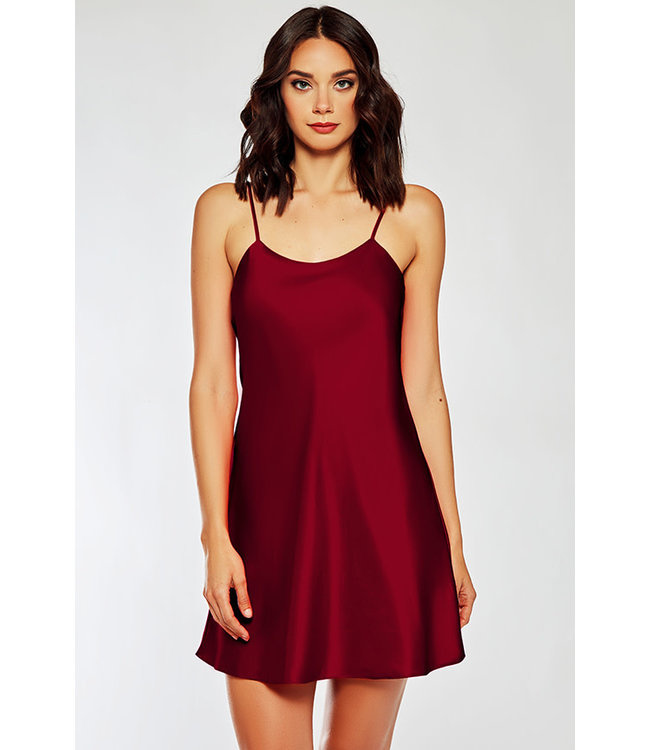 This beautiful cranberry colored satin slip is perfect for sleeping or relaxing around the house. We love this festive piece that also doubles as a fun piece for Valentine's Day.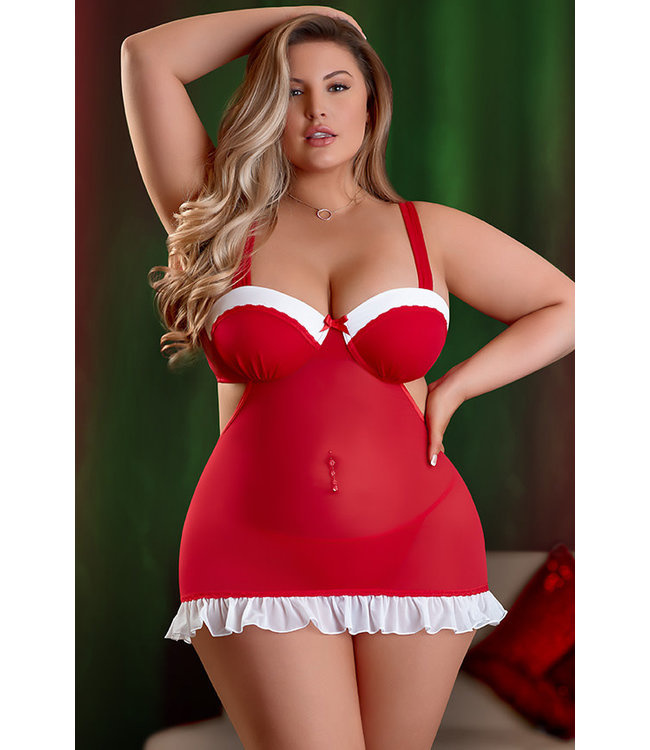 This red and white chemise makes for a romantic Santa inspired outfit! We love the supportive bodice and the cute ruffled hem.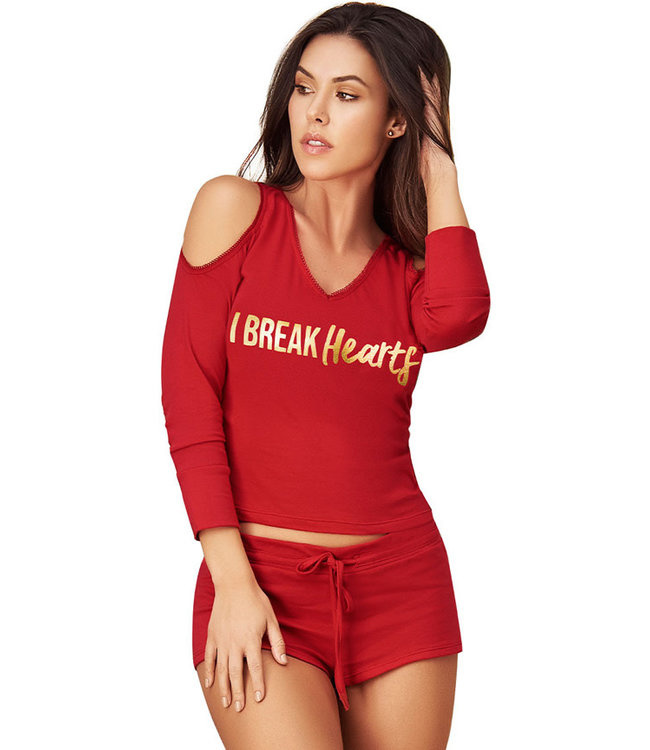 If your plans for the holiday include lots of lounging in front of the Hallmark channel you might need these pajamas. They are comfortable and fun as well as festive.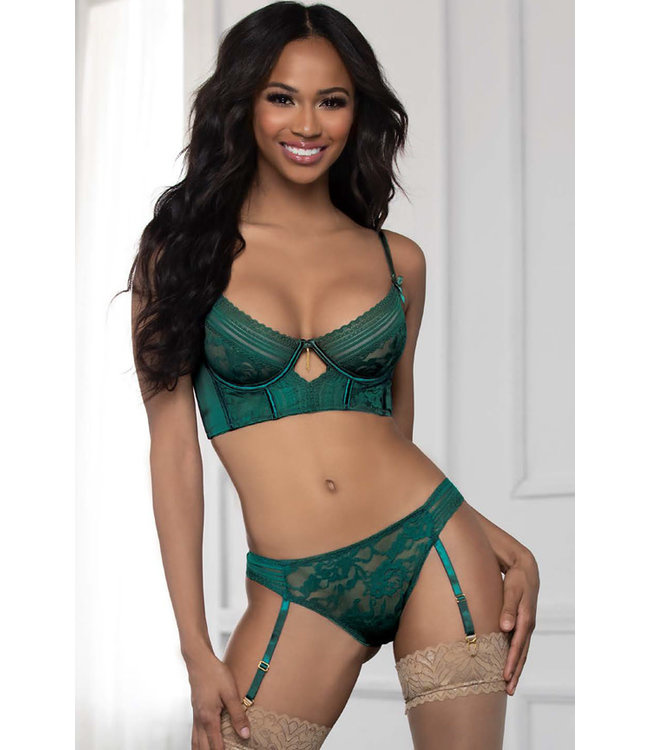 This emerald green lingerie set is perfect for the holidays! We love the removable garter straps as well as the soft and comfortable lace.