6 Robes for Winter Lounging
The weather is getting cold out and we are ready to lounge around in front of the fire! The holidays are about to kick into high gear, but we love this time of the autumn right before all the busy weekends start. It's cold and quiet out and we can usually find some time for ourselves to catch up on our favorite tv shows or books with a hot cup of tea. 
Robes are perfect for lounging but they also make great ideas for holiday gifts! Sizing is easy and they can mix and match with anything. Today we're featuring six of our favorites currently in the online store and in-store. To find out more about each robe just click on the picture.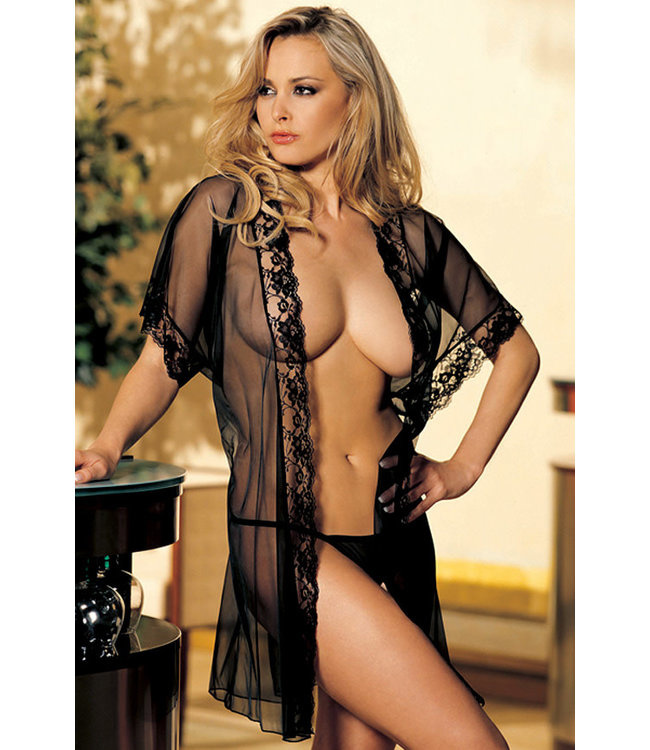 This sheer black robe is sexy and fun! It looks great over a colorful lingerie set and equally classic over a matching black lingerie set.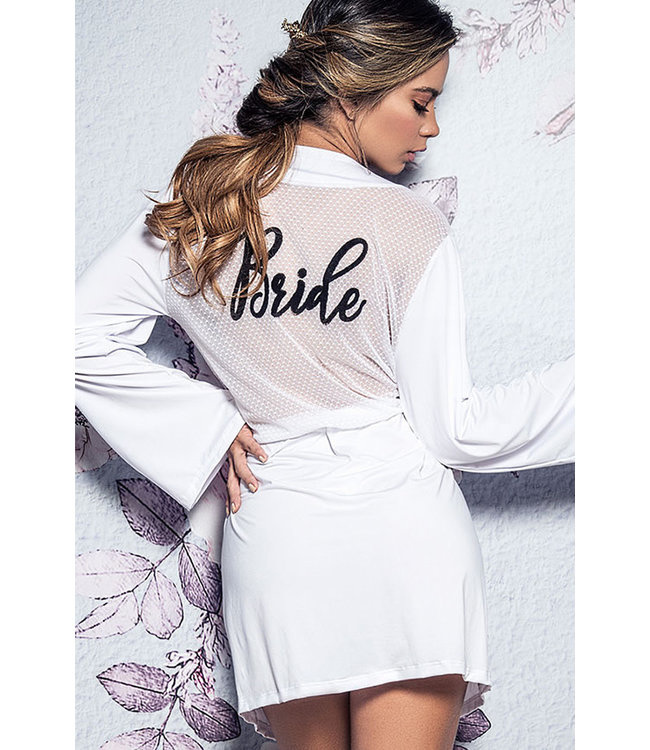 We know many of you are getting married this winter! Whether you're planning a traditional wedding or a small justice of the peace ceremony, this robe is a great reminder of your status as the bride.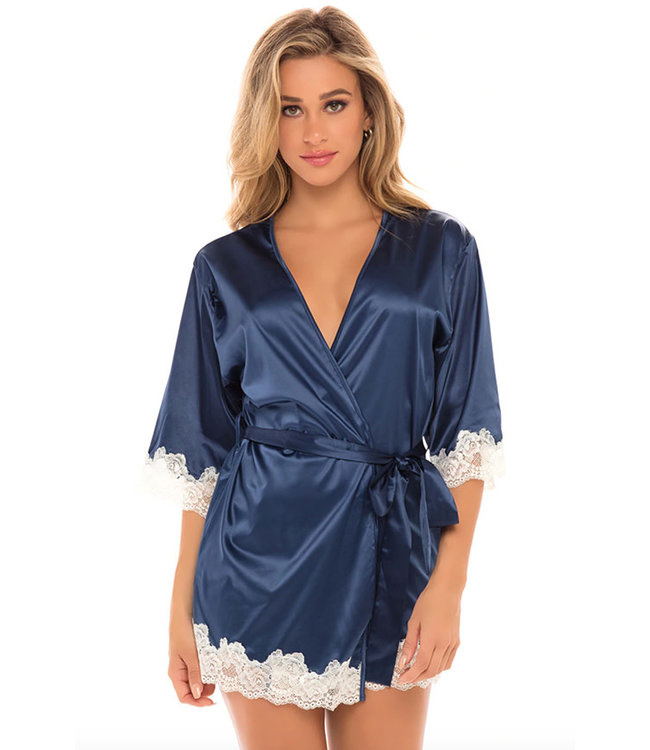 Navy blue is a great alternative to black! The white lace details are romantic and the navy blue satin is super soft.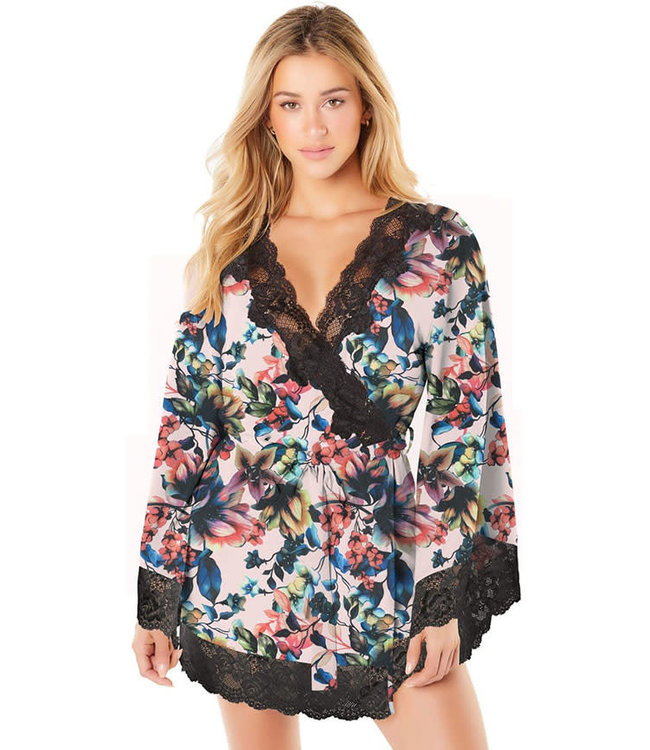 Winter florals are one of our favorite things so we love this robe! It's soft and cozy, but also fashionable. 
This red robe is perfect for the holidays! We love the rich red color and the beautiful eyelash lace details.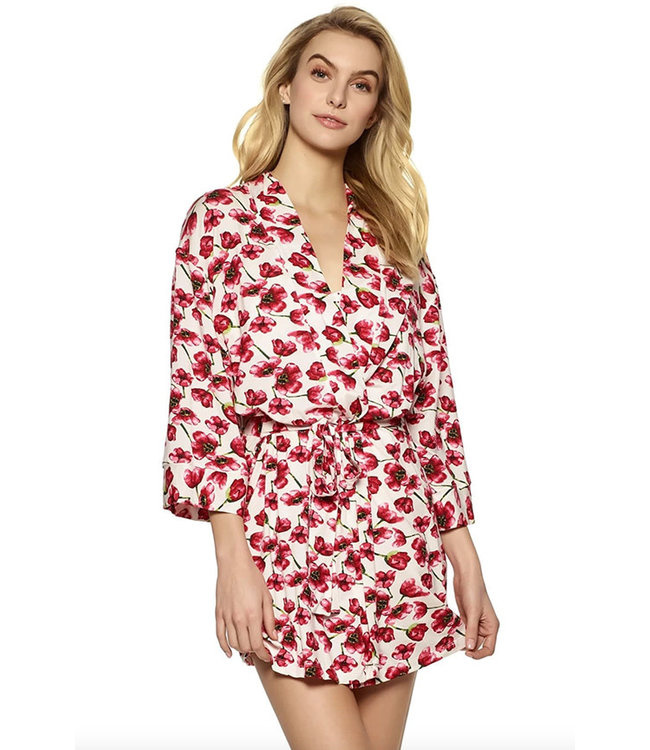 Poppy prints are always lovely and this one is no exception. This elegant floral robe is a great addition to your collection as well as a lovely present for someone special.