6 Spooky and Fabulous Halloween Accessories
Do you have your Halloween costume all picked out yet? We've got all the best accessories in town, whether you're completing one of our elaborate outfits or just dressing up your favorite little black dress. 
We love finishing off costumes with fun accessories that can add both character and warmth! Our selection includes tights, wigs, jewelry, gloves and other pieces that can be used to create an amazing look. For more information about each piece featured here just click on the picture.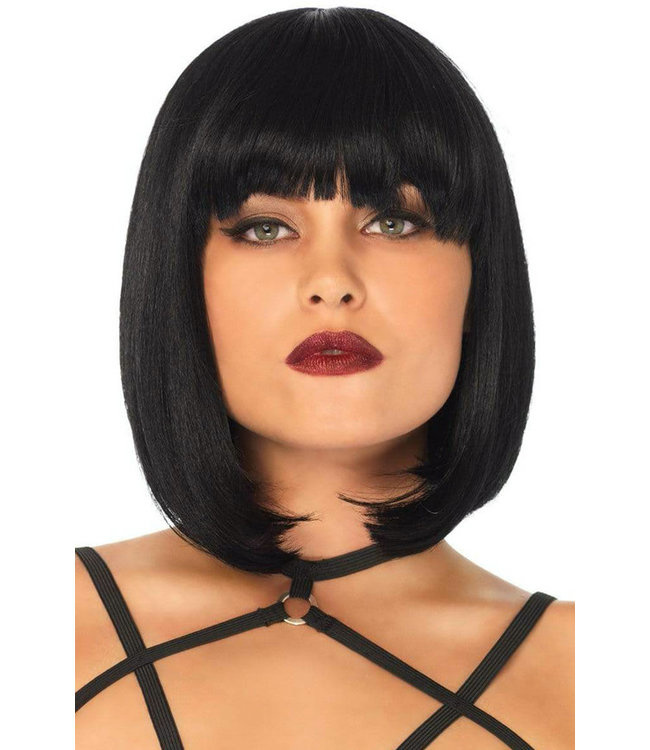 This raven hued bob wig can be used for your favorite flapper costume or as Cleopatra! It's versatile and fun and goes well with tons of different costumes.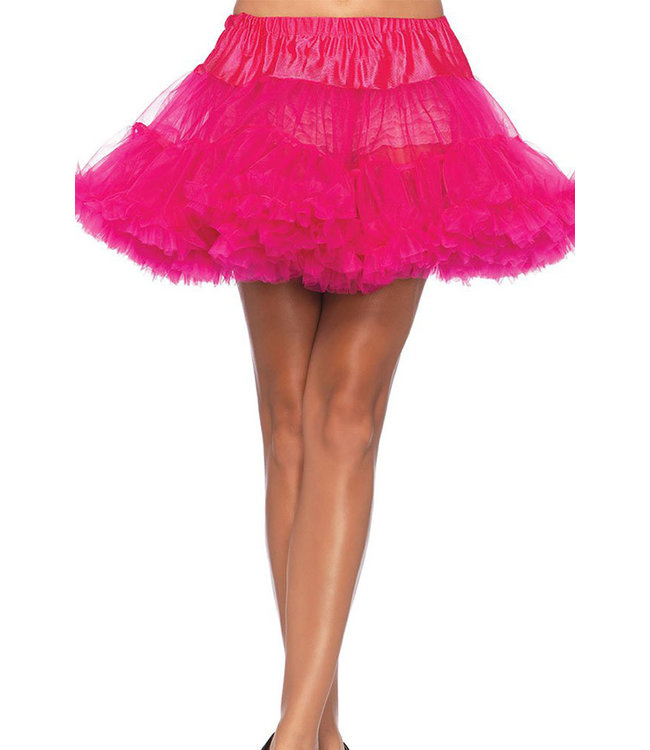 We love layering these colorful petticoats under our costumes for extra warmth and a big pop of color. This one is available in black, white, pink, and purple.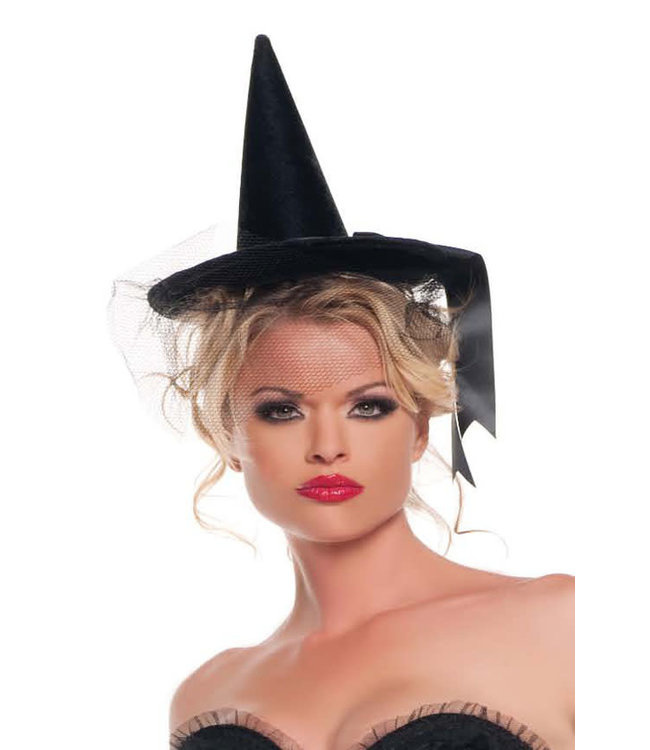 This is the easiest costume ever when combined with your favorite little black dress! This vintage inspired witch hat goes with everything and is the perfect nod to the season if you don't want to go all out.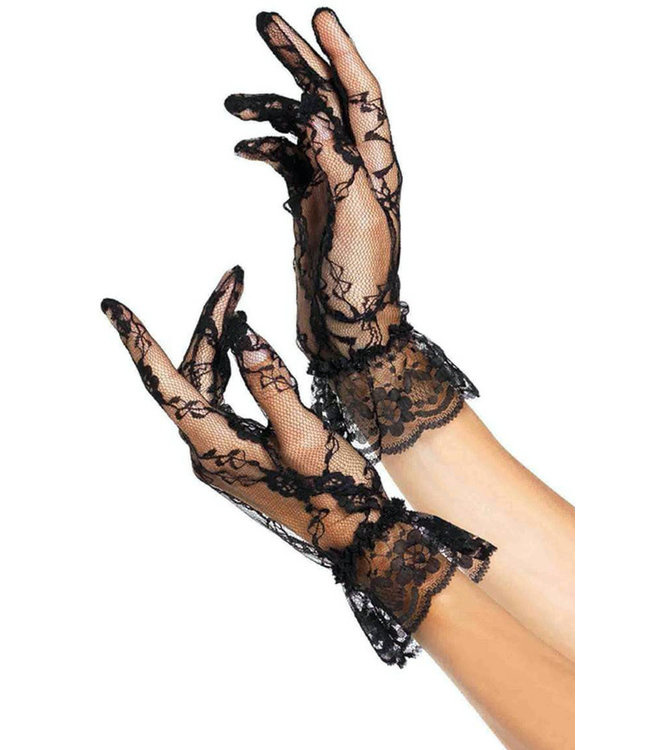 These elegant ruffled lace gloves are the perfect finishing touch for many of our costumes! We love them with everything from storybook character costumes to Wild West themed outfits.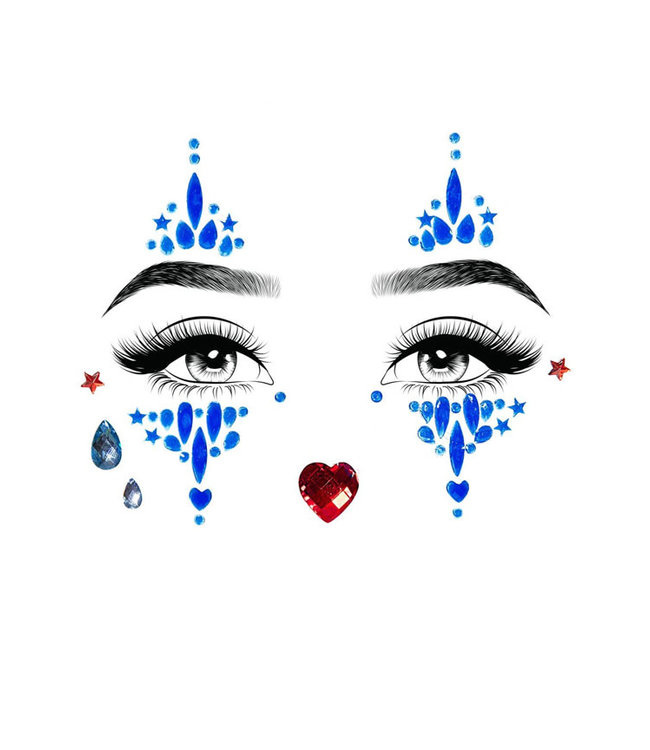 Don't want to bother with elaborate makeup? Try these stick on face jewels instead! These are available in several different patterns and themes to go with different styles of costumes.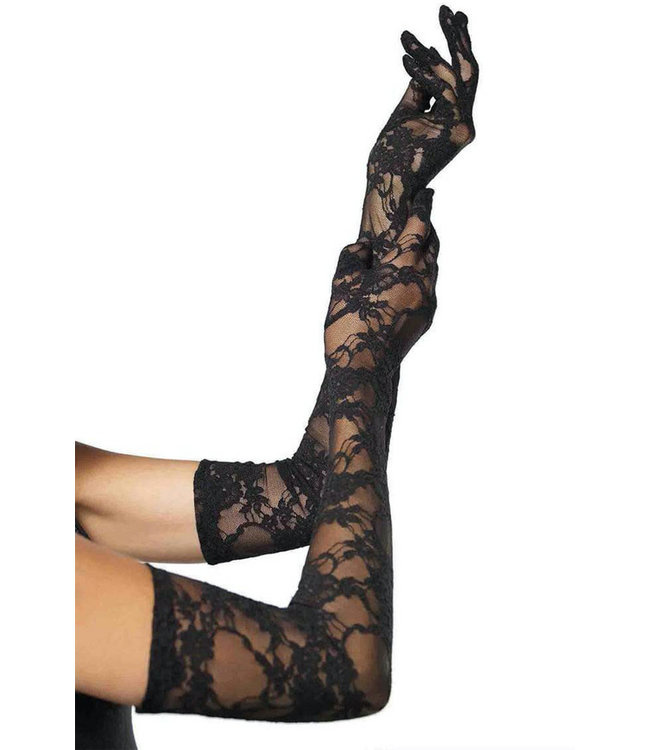 Long gloves add warmth and elegance. Take your fairytale princess costume to the next level with these!