7 Basic Bras For Your Summer Adventures
The hottest part of the summer is here and we're ready to get outside and enjoy it! We love the long summer days when we can spend time with our families, hang out in the yard, and enjoy barbecuing dinner outside. It's the time of year we think about practical lingerie that holds up to sweat and summer fun. 
Today we're featuring 7 bras that will be the heroes of your summer adventures as well as your favorite t-shirt bras going into autumn. For more information about any of the bras just click on the picture.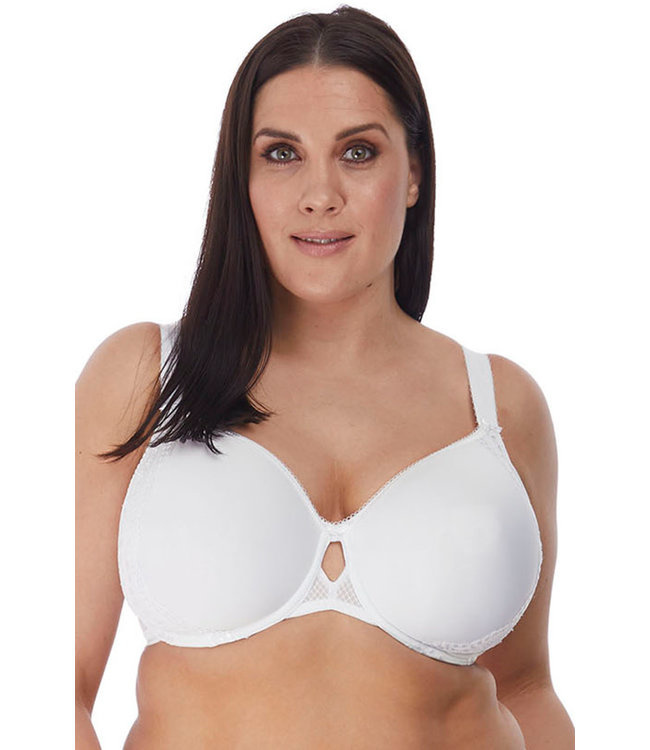 The Charley Bra by Elomi is incredibly popular in all colors, but we especially love this moulded cup version for those of you who like the traditional t-shirt bra. It has great coverage and lift.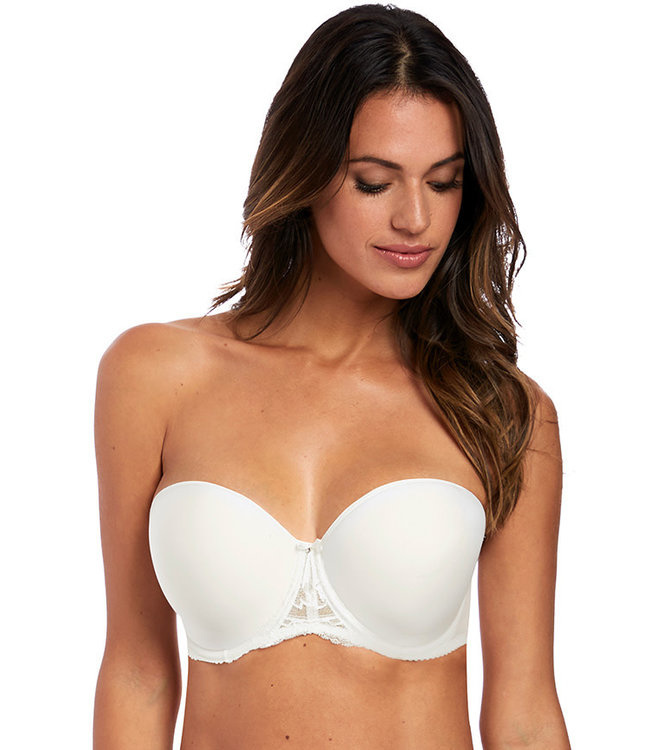 This strapless bra is perfect under strapless dresses and any sundress or top where you don't want your bra straps to show! It doesn't move once it's on and stays comfortable all day.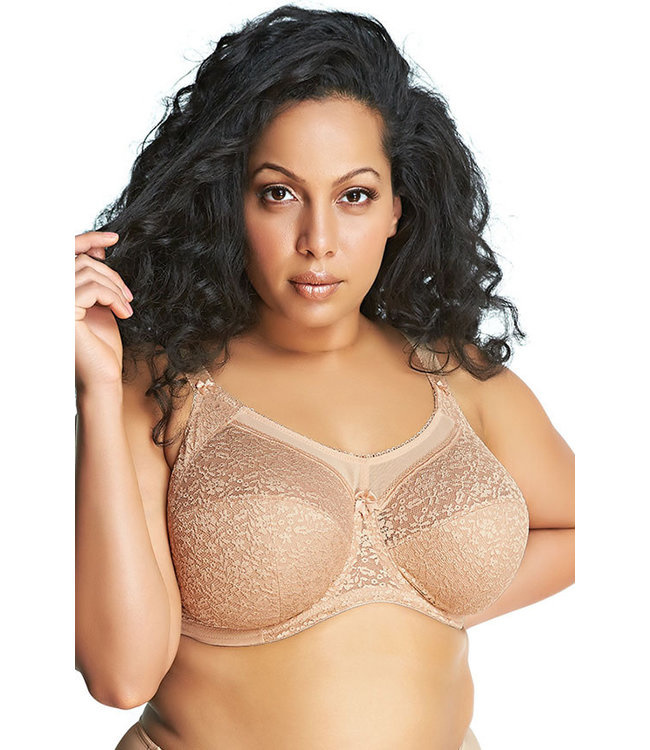 This Goddess bra is perfect for larger cup sizes and is a fan favorite! We love the secure feeling it provides as well as the great shape under clothing.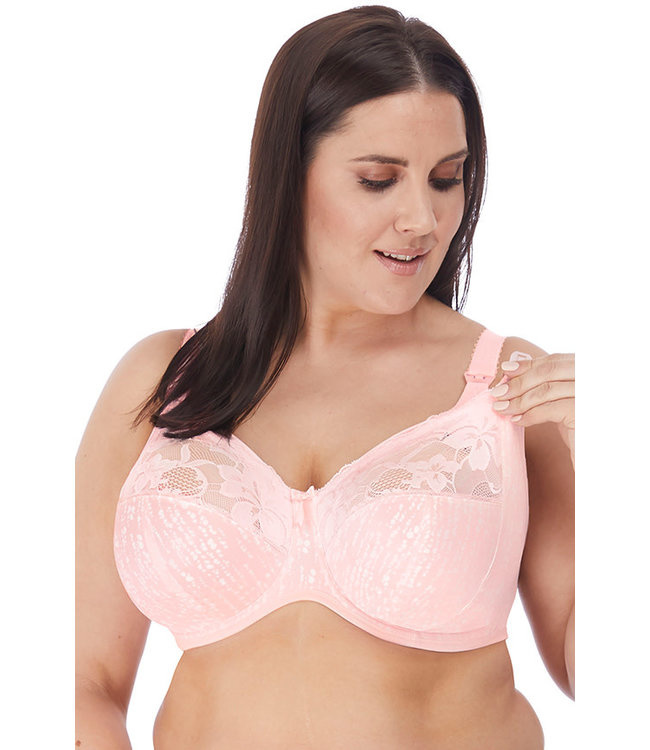 Elomi's new nursing bra provides the same great features as their classic pieces! Fans of the regular Elomi bra line will find this bra to be extremely familiar - just with great high-quality nursing features added.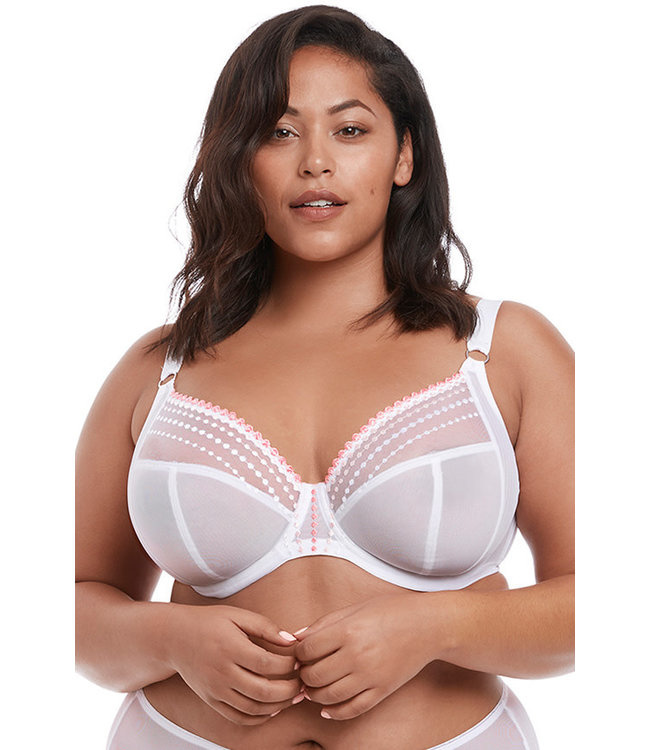 Those of you looking for an extremely light bra will love the Matilda! It's unlined but provides great lift and shaping, making it the perfect breezy summer bra for this hot weather that we're having.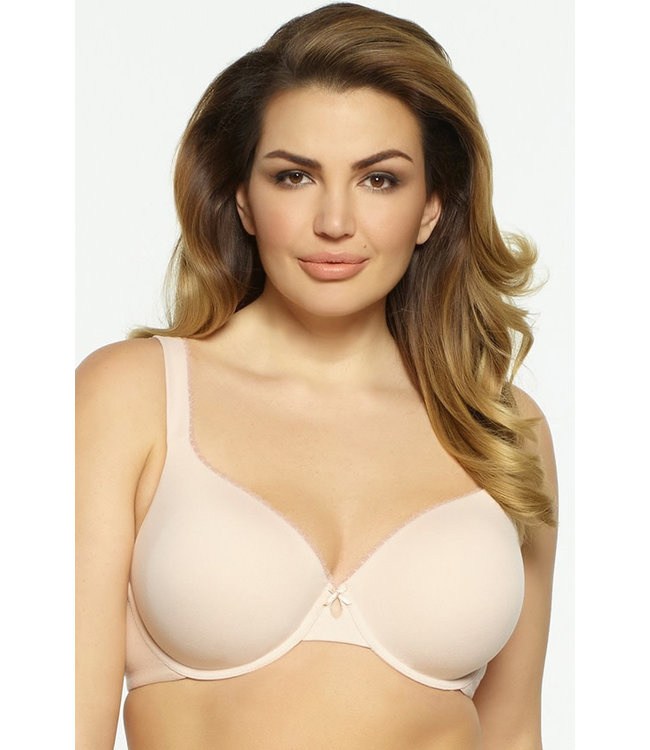 This Felina bra is a classic with a huge fan base. It's perfect under t-shirts and blouses and is comfortable to wear all day long.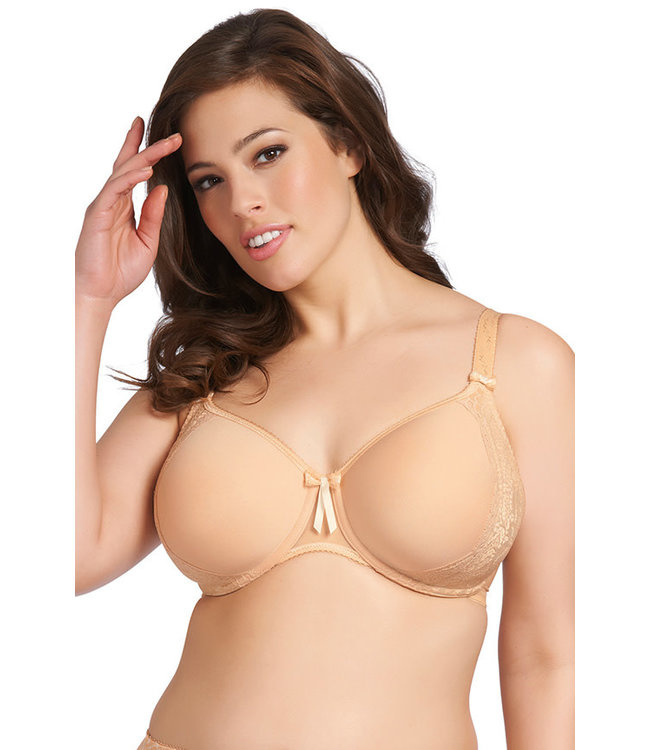 This Amelia bra by Elomi is a great basic t-shirt bra! It's on of their earlier models but it still has a ton of fans today. If you're looking for a new all-purpose t-shirt bra this is a great one to try.