7 Holiday Themed Bath and Body Products to Help You Relax
The holiday season is always stressful, but it's been even more so during this particularly eventful year. One of the things we're enjoying about spending more time at home is the opportunity to relax and spend more time with our immediate families during December. We've been baking cookies and eating lots of good meals, but we're also trying to take some time to relax as an act of self-care. 
There's nothing better for relaxing than a nice hot bubble bath - especially if it's upgraded withs one of our favorite holiday themed products. These make wonderful treats for yourself but also make great gifts for someone else in your life who might need a bit of stress relief. To find out more about each product just click on the picture.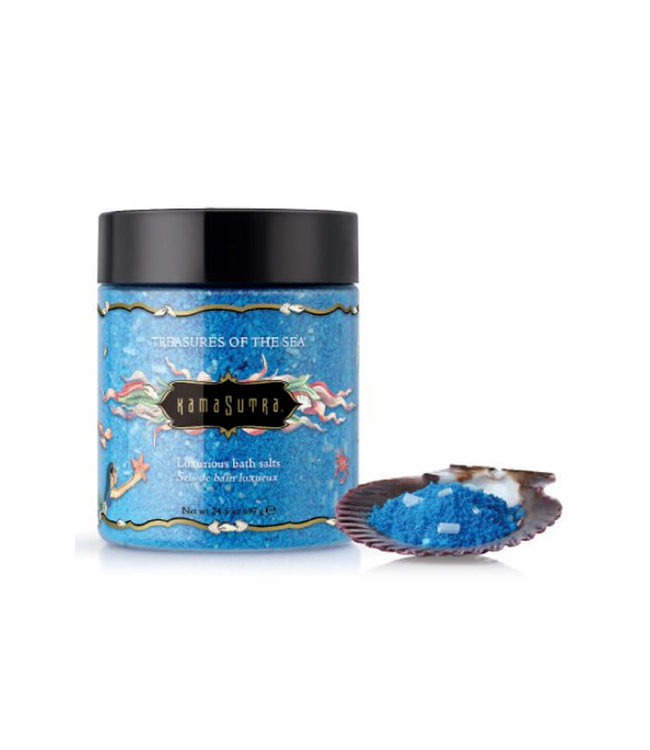 These bath salts nourish your skin while turning your bath water a brilliant blue color. It's a completely soothing experience and will make your entire bathroom smell amazing.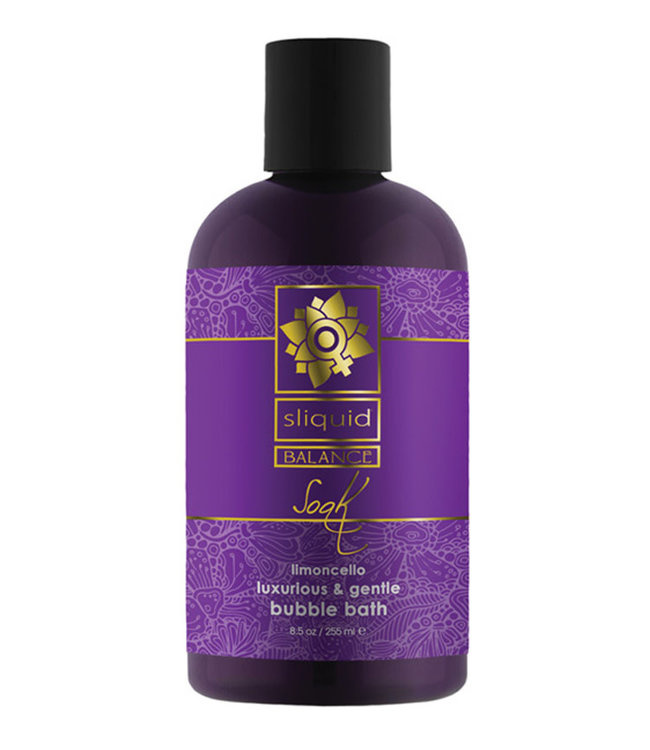 Limoncello is one of our favorite holiday scents! This bubble bath is paraben and glycerine free, which means it's great for even the most sensitive skin. It's basically an Italian spa vacation in a bottle.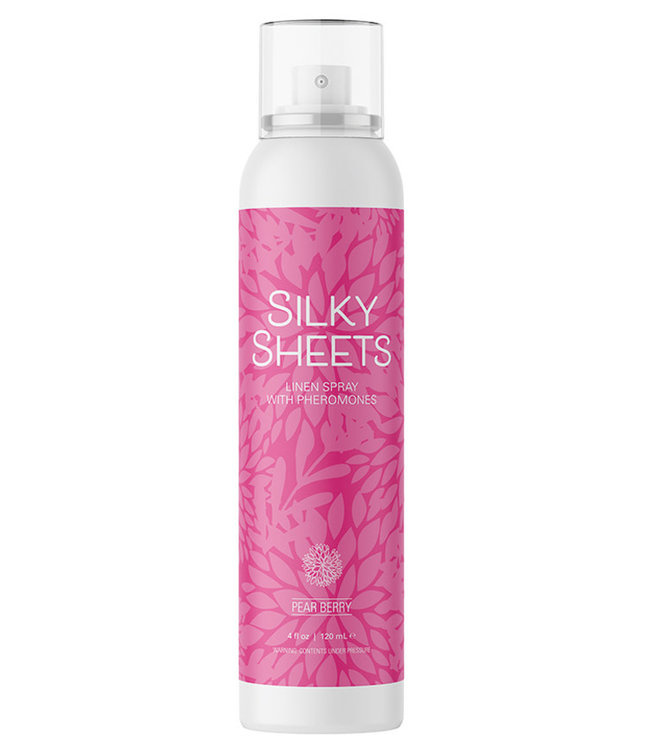 This Pear Berry spray helps keeps your sheets clean and fresh, all while providing your bedroom with a great holiday scent. This is a really great way to add a dose of luxury to your everyday experience this month.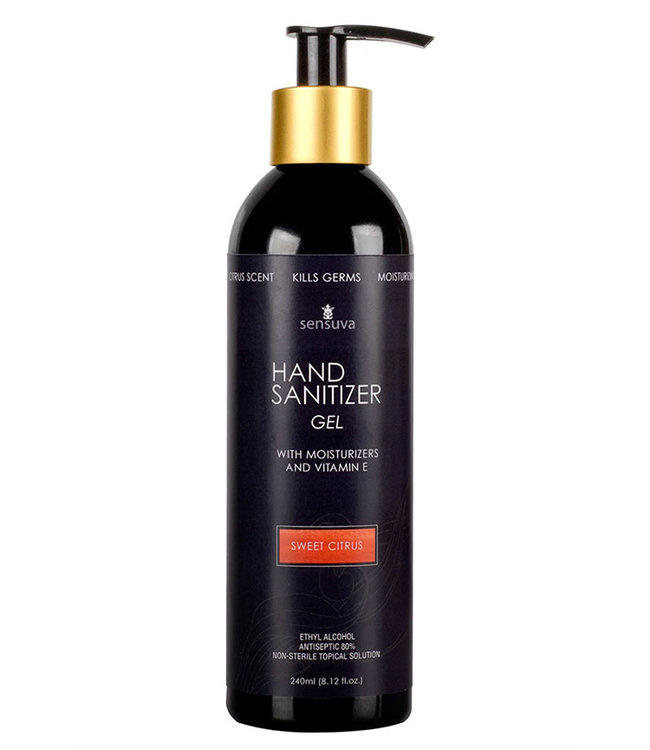 We get it - no one loves the hand sanitizer experience. This stuff will change your mind. It's got a great holiday citrus scent and won't dry your hands out after repeated uses.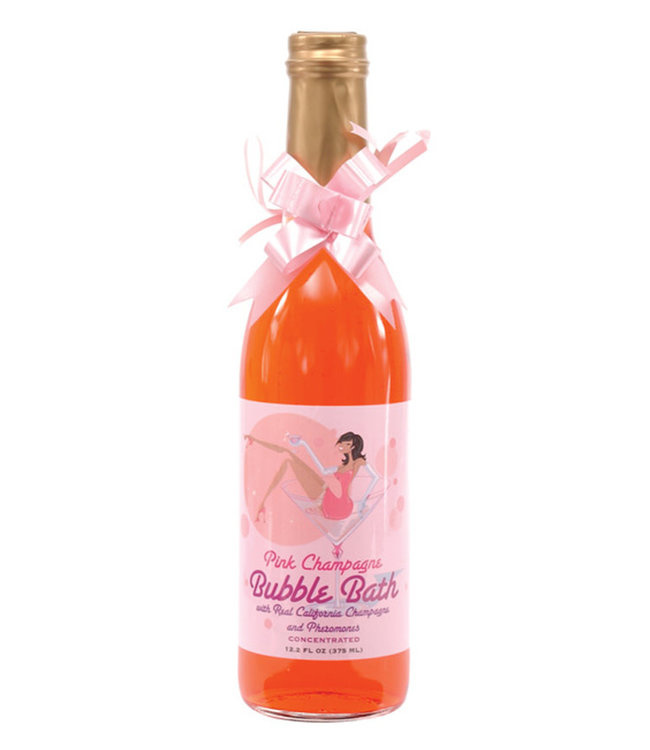 The only thing more fun than popping open a bottle of champagne is doing it and then drinking a glass in a bath with this pink champagne scented bubble bath. This stuff smells great, feels really celebratory and makes a great gift for your friends.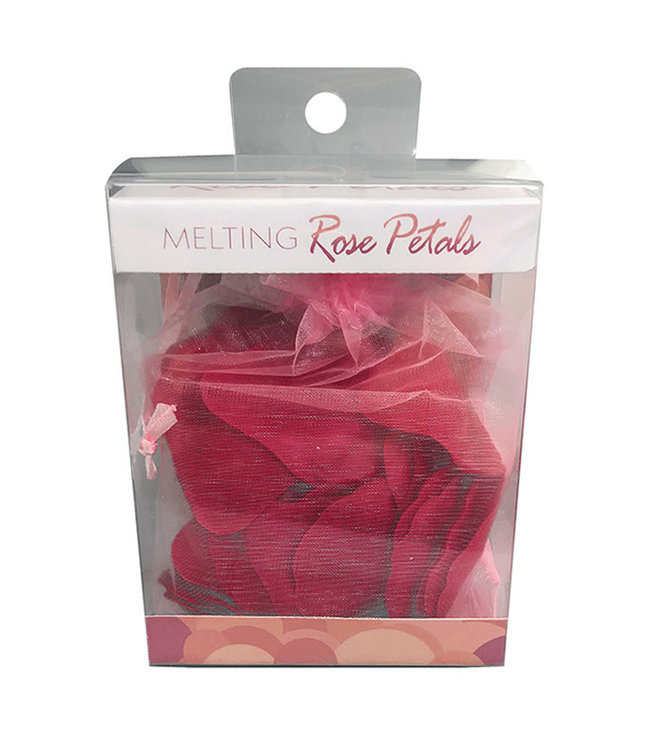 The idea of rose petals in a bath is incredibly romantic but the cleanup process is often a mood killer. Save yourself the hassle with our melting rose petals, which smell great and melt away as you soak.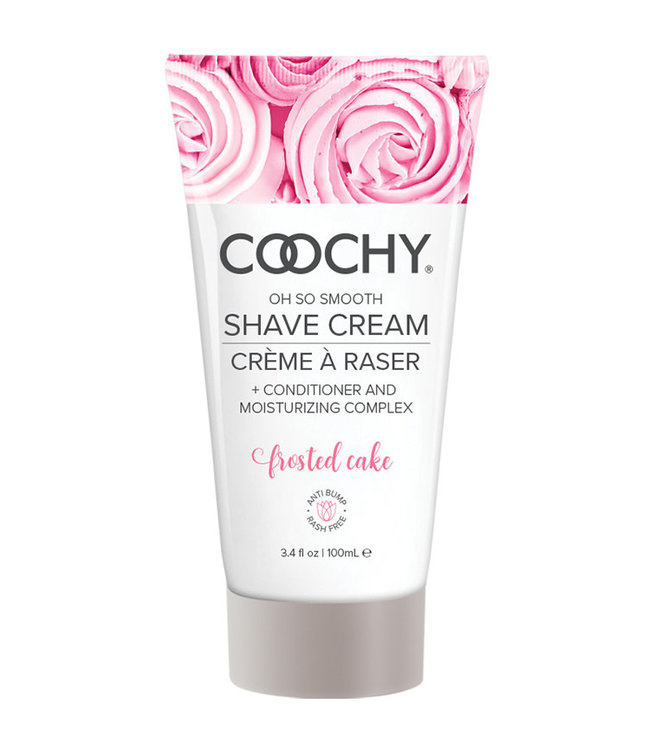 You can't have a holiday without cake! This amazing shaving cream smells just like your favorite dessert and gives an incredibly close shave. It's great for sensitive skin anywhere on your body.