7 Sexy Costumes to Get You In the Halloween Spirit!
The air is getting cooler and Halloween is right around the corner! It may look a little different for each of us this year but we're still full of the Halloween spirit. We love dressing up, even if it's only for ourselves or with our partners. To help you get inspired to celebrate this amazing holiday, we're featuring seven of our favorite costumes that are currently in-stock online and in-store. To find out more about each costume just click on the picture!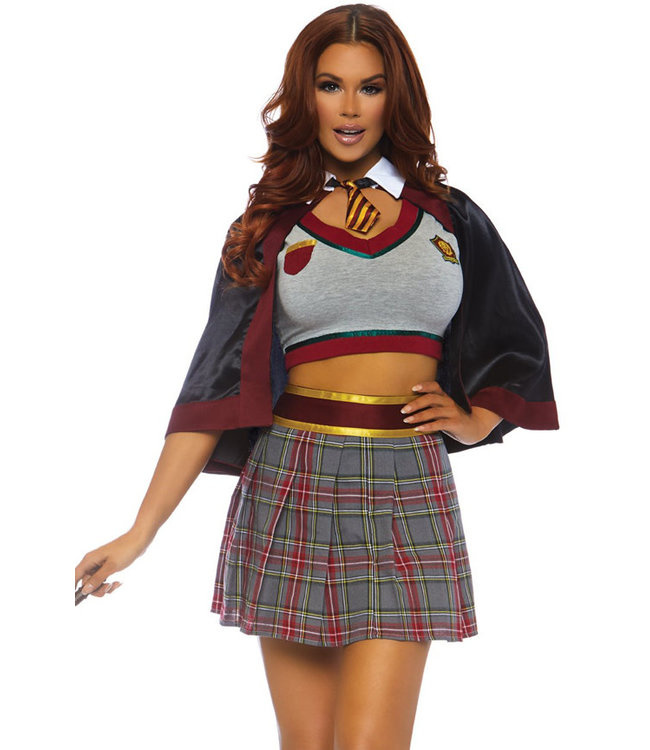 This sexier take on everyone's favorite book series is a fun way to heat up Halloween! We love the adorable accessories that come with it and how easy it is to complete the outfit. Just add tights and boots and you're ready to go!
This fun fairy tale inspired costume would go perfectly with a pair of clear high heels! All the layers are romantic and fun to wear as well.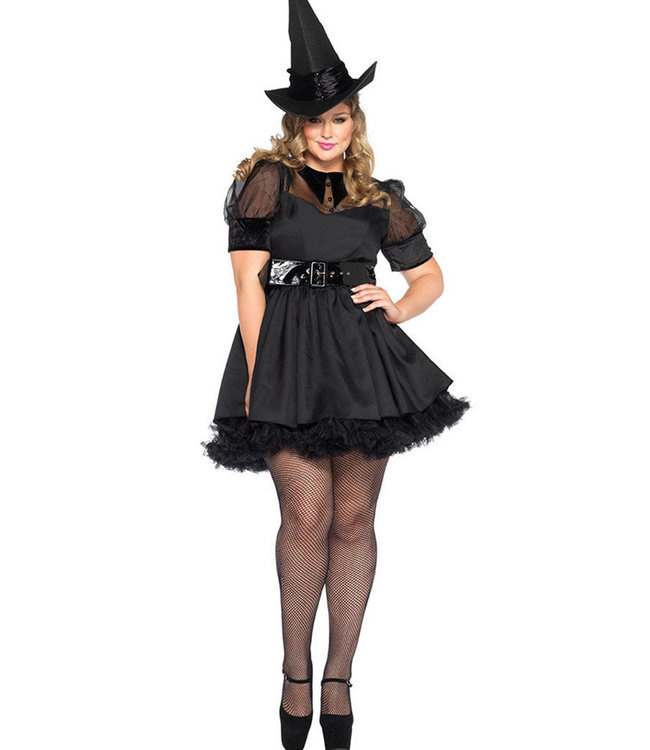 Calling all vintage lovers - we've found your costume! This retro inspired witch costume matches perfectly with some fishnet stockings and vintage appropriate heels.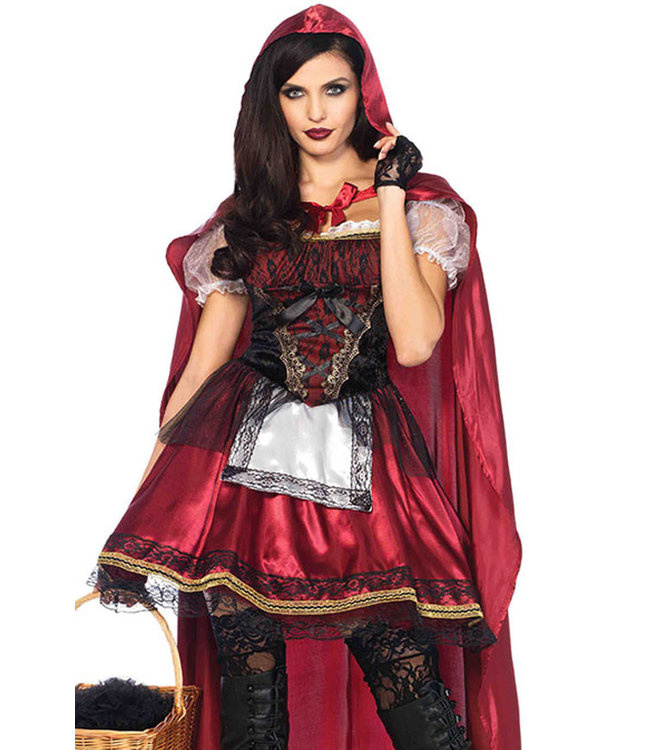 This sassy and sexy costume comes with beautiful accessories and shows off curves perfectly! We love the red satin cape as well as the lace apron that decorates the dress.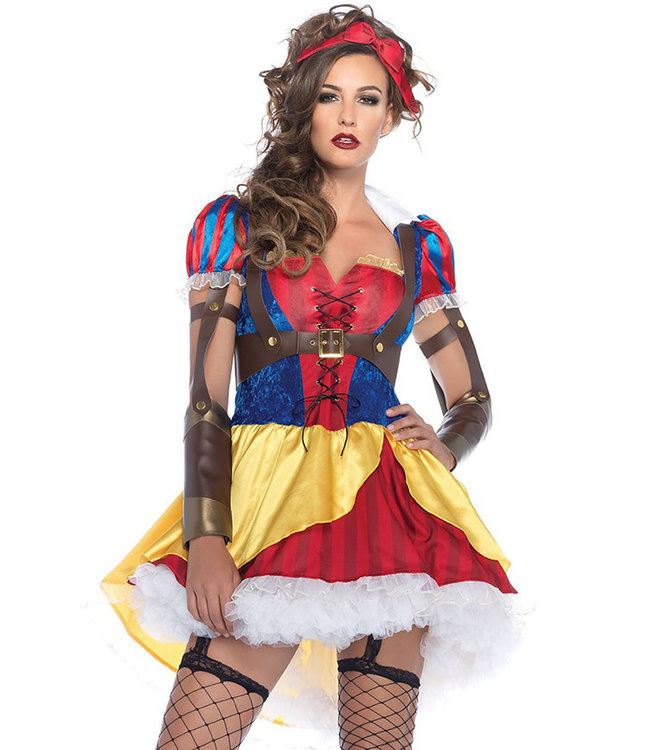 This fierce take on the classic fairy tale is a great unexpected choice for Halloween! This costume makes curves looking incredible and is easy to accessorize. We suggest tights and combat boots.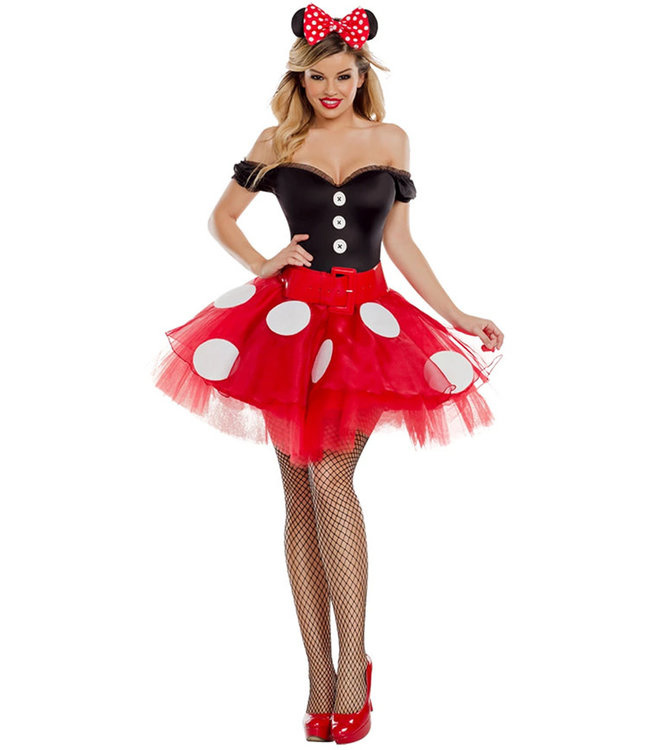 This adorable and vintage inspired take on everyone's favorite mouse is a great Halloween look!All it takes to finish it off is some fishnet stockings, red shoes and an appropriately retro hairstyle.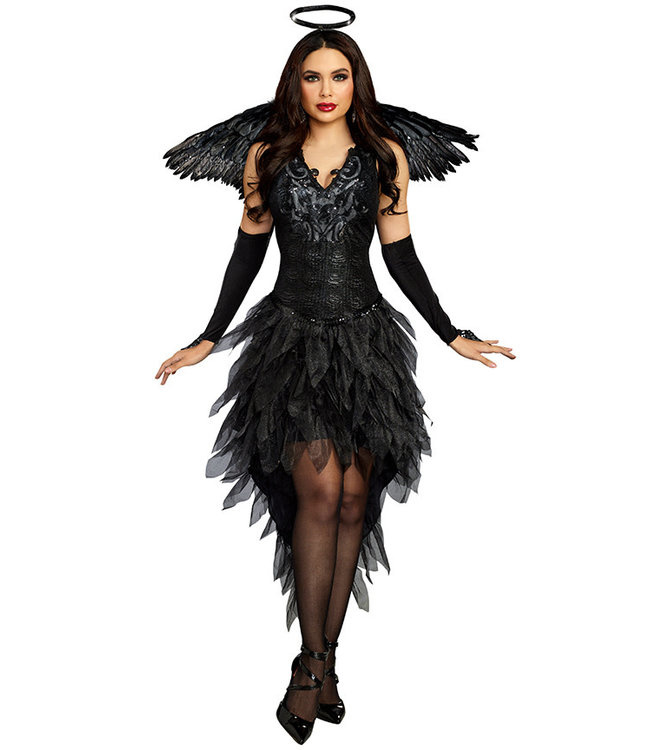 Lovers of all black clothing will adore this fun Angel of Darkness inspired costume! It's sparkly and has tons of texture. It also comes with an amazing pair of wings to complete the look.