6 Flirty and Feminine Costumes to Rock At Your Halloween Party
Halloween is always one of our favorite excuses to indulge our inner princess! We love getting dressed up in feminine outfits and having fun on one of our favorite holidays. Today we're featuring some of our prettiest Halloween costumes in-store and online. For more information about each costume just click on the picture!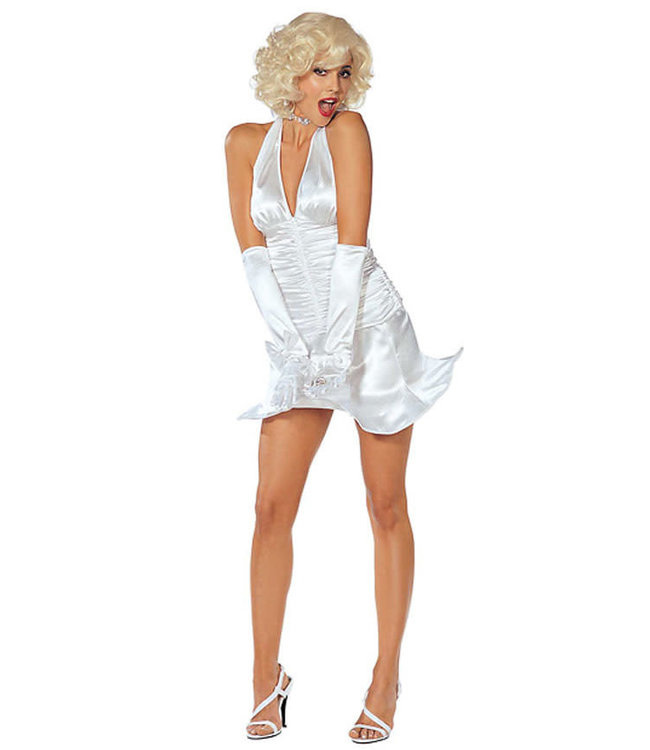 We all love classic Hollywood glamour and Marilyn is always an icon! Channel her look in this costume that includes her timeless dress.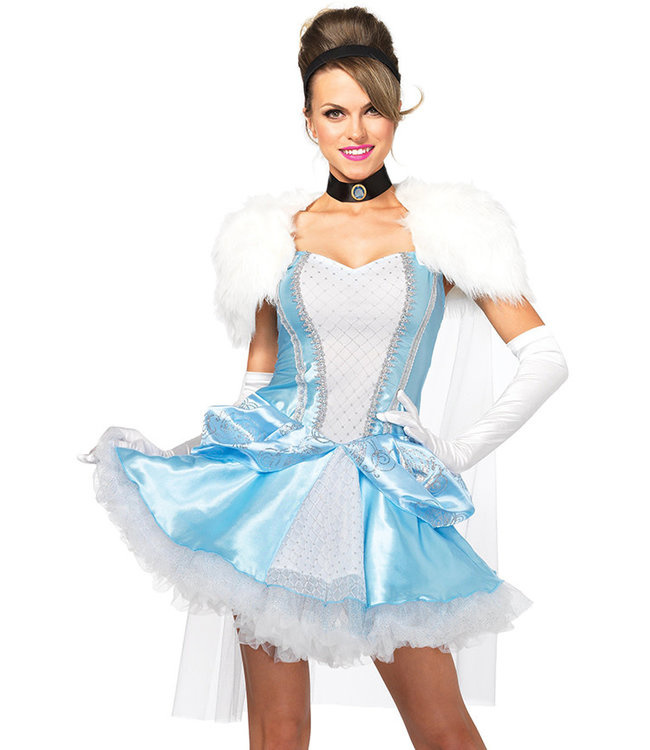 Spend an evening as a real life princess with this beautiful costume with lots of accessories! Just add some stockings and a pair of clear shoes to complete the look.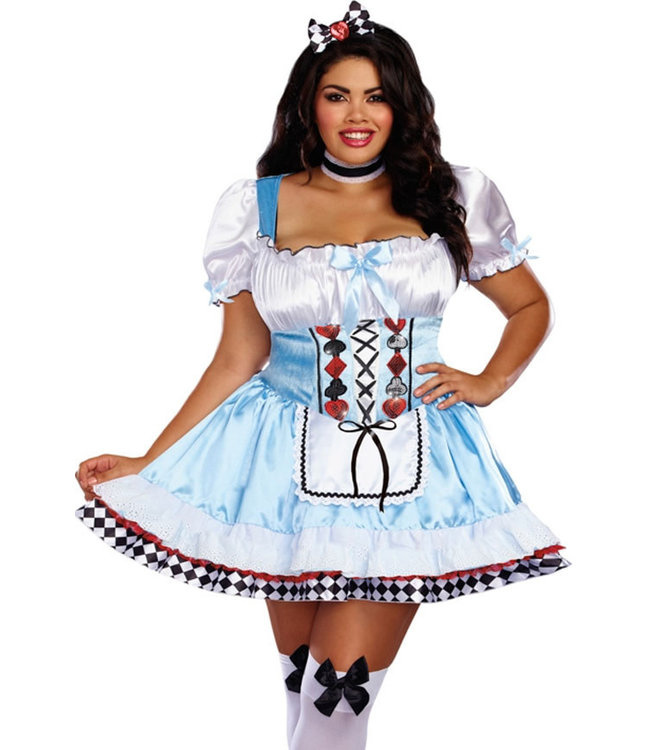 Dress up as one of our favorite literary heroines this year with this classic costume! We love the details on the dress as well as the matching hair bow.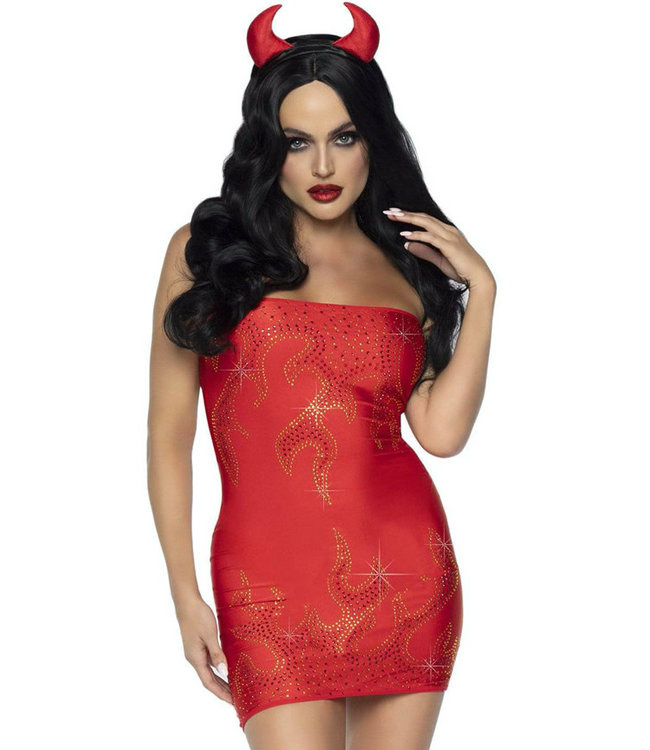 This sexy devil costume will turn everyone's head! Just grab some sexy shoes and stockings to complete the outfit.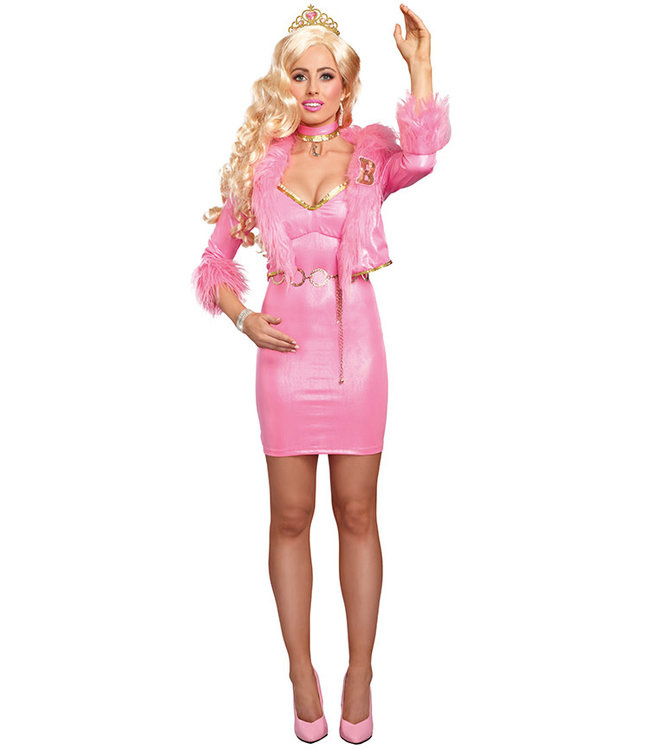 Pink shoes and a fabulous blonde wig is all you need to complete the classic Barbie look. Dress up as your favorite childhood doll this Halloween for a night of guaranteed fun.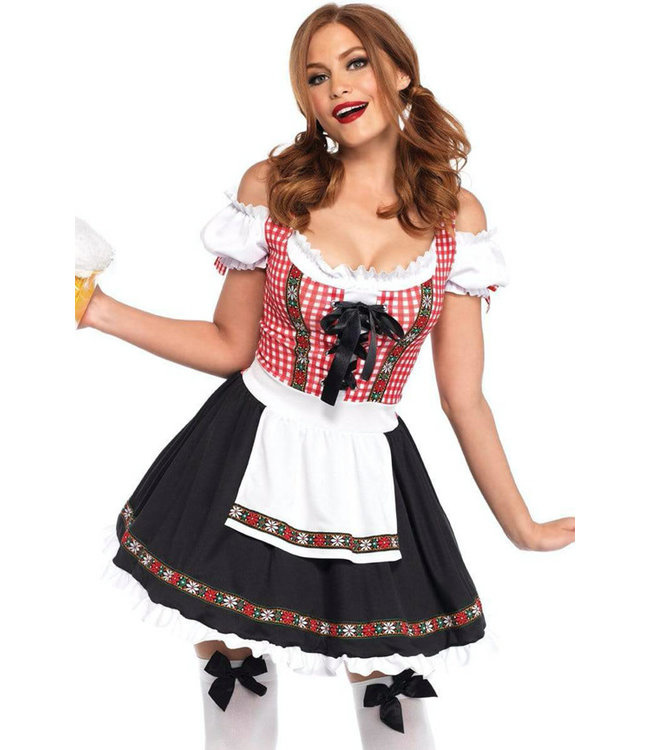 This German beer garden inspired costume is fun and flirty! We love the full skirt with the matching apron as well as the corset style top.